Review
RW3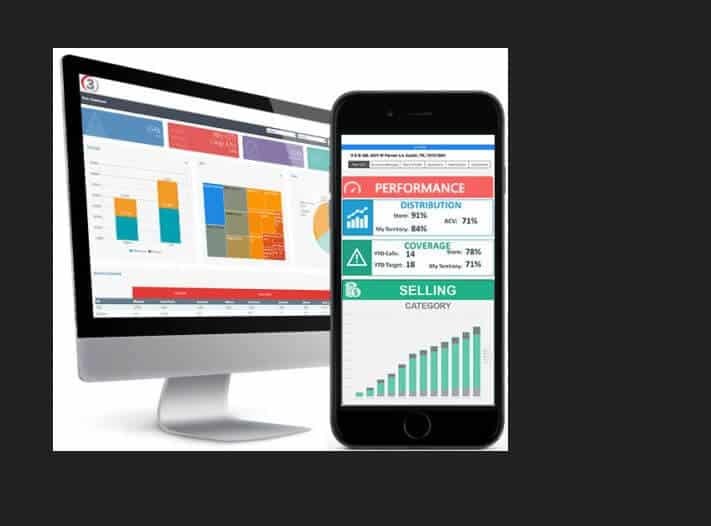 Overview
RW3 bring all your data together into a single database to create rich interactive dashboards displaying your key performance indicators scorecards and exception reports. By breaking down the data silos we can harmonize the data across channels and create a single repository for all teams to utilize in their daily routine.
Business Intelligence Software
•Extensible architecture
•SAP connector
•Easy to develop and plug in custom connectors
•Cross-platform support
•Complete separation of user interface, data and metadata
Small (<50 employees), Medium (50 to 1000 employees), Enterprise (>1001 employees)
What is best?
•Extensible architecture
•SAP connector
•Easy to develop and plug in custom connectors
•Cross-platform support
What are the benefits?
• Conduct retail audits and track distribution
• Make confident decisions
• Manage accounts, monitor trade promotion compliance and track the impact of your efforts
• Match business goals with the flow of data
• Increase sales and improve retail merchandising
RW3 is a BI Analytics Solution provider where in users would be able to integrate field data with the rest of the other data sources. By using up-to-date analytics, it will provide rich insights that allow the business to keep its competitive advantage at retail.
Be able to utilize and manage variety of data streams including POS, Retail Link, Trade Dimensions and other sources too.To ensure that the data analyst is always productive and is able to do the task well, RW3 empowers them with the right tools to create reports and custom dashboards that will make the biggest impact. When it comes to its advanced analytics feature, users will be able to utilize a variety of charts and views to depict the retail landscape and create their own ad hoc report.
RW3's automated decisions will be a great opportunity to increase the speed of decision making. And since RW3 is compatible with most devices, users will be able to access all reports on any device being used which is advantageous if they are inside or outside the office area as well.To manage big data, users will be able to utilize POS, syndicated and other data sources within the reports to make the best decision possible in no time.
Store all data in one harmonized data repository making it easy to utilize reports within the organization.RW3 offers both full competitive pricing service and mobile field application for company's team when it comes to in-store collections. This also includes a variety of in-store price collections including Directed Full Book and Family Price checks.
You may like to read: Open Source, Free and Top Dashboard Software and How to Select the Best Dashboard Software for Your Business