Review
ROOT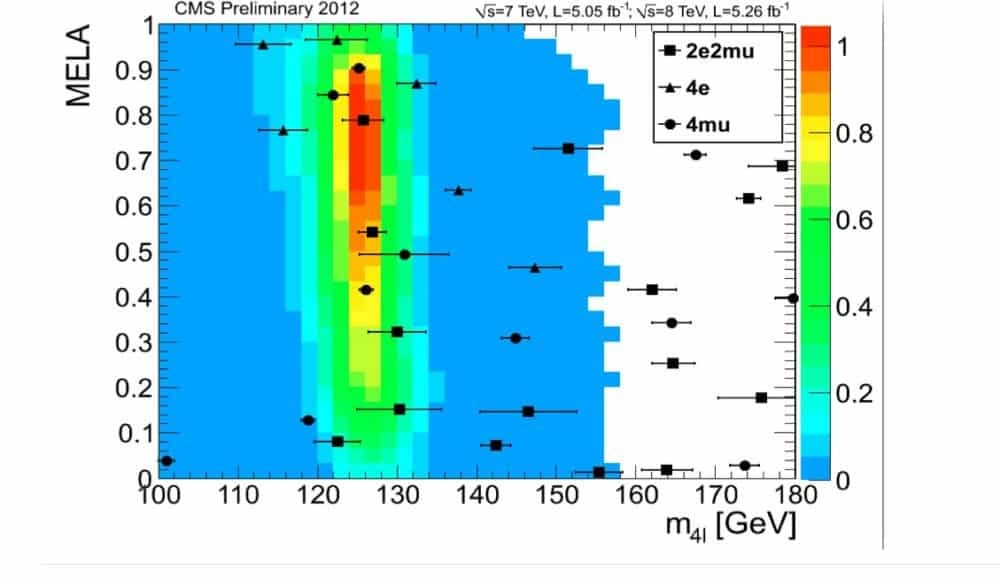 Overview
ROOT is a modular scientific software framework. It provides all the functionalities needed to deal with big data processing, statistical analysis, visualisation and storage.
Data Analysis Software Free
• Save data
• Access data
• Process data
• Show results
• Integration with other languages
• Interactive or built application
Small (<50 employees), Medium (50 to 1000 Enterprise (>1001 employees)
What is best?
• Process data
• Show results
• Integration with other languages
• Interactive or built application
What are the benefits?
• Save data in a compressed binary form
• Access data from your PC
• Able to simulate complex systems
• Adjust graphics to real-time
• Create graphical user interface
ROOT is a sophisticated scientific software application that provides functions required to deal with statistical analysis, large data processing, storage, and visualization. ROOT is mainly in C++ language but it can be converted into several natural languages such as R, Python and many more.
The Save data feature provided by ROOT enables users to save their data using C++ object language or in a binary form that is compressed in their own file. The ROOT files are self-descriptive therefore making it easy for users to save their object format in the same ROOT file. The ROOT file contains information that is always readable by the user and also contains the source files that describe the data model.
ROOT enables data saved in the ROOT file to be accessed from the cloud (web), PC and also from file delivery systems that are large scale. The ROOT trees have the ability to spread over many files and be located as a single object. This allows presence of loops to be applied on big amounts of data.
ROOT provides a comprehensive statistical and mathematical tool that works on a user's data. The tools unveil the full functionality of parallel processing and C++ application present for different types of data manipulation. ROOT enables publishing of results through scatter plots, histograms, and fitting functions.
The graphics used by ROOT can be converted to real-time by just a few steps. The results in form of publications have quality figures that can be saved in PDF and other formats. ROOT also provides a set of bindings that are easily combined with existing languages like R and Mathematica.