Review
Reevoo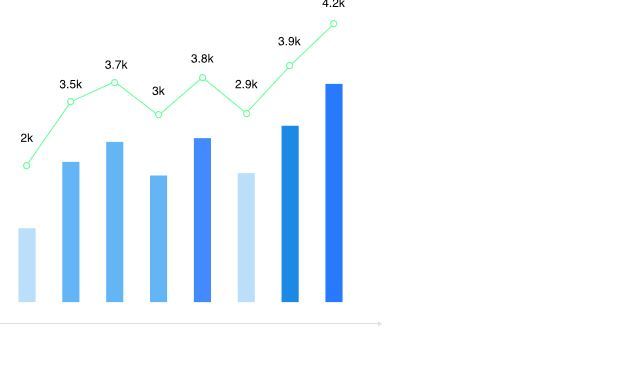 Overview
Reevoo to make better buying decisions in their everyday lives. Hundreds of brands all over the world use our solutions to get a better idea of what makes their customers tick.
Record customer experiences
Record brand rating and reviews
Support customer conversation
Support engaged customer experience
Present real stories
Small (<50 employees), Medium (50 to 1000 Enterprise (>1001 employees)
Buying decisions are much better when customers learn about buying experience from others. When shopper are able to review comments about diverse brands, they make buying decision much more effectively. Shoppers are more impacted by shopping experiences and word of mouth of others.
Brand experience of people are likely to influence buying decision of customers. Reevo is a platform where customers share their stories about the experiences with a brand. Reevo presents real stories of customers. The company collect millions of reviews on this particular platform.
The company claims that it collect one review every three second. The company is backed by a team of experts. They include developers, marketing personnel, sales personnel etc. Reevo is platform where brands are connected with the customers. The company believes that boring content do not inspire shopper or companies. Real stories provide a deep insight about brand experiences. The company collects reviews from customers and presents them to users. The company publishes real and true reviews.
The company also alerts users about negative comments and reviews. The company presents rating of several brands. The company claims that it collects 20 reviews for every 1000 requests. Reviews are presented separately from different product categories. Thus, making it easy to find a review related to the users. Conversation among customers are supported by Reevo platform.
Conversation and interaction among customers simplify decision making processes and helps customers to learn about brand experience much more effectively. Reevo supports engaged customers experience. Reevo works with companies around the globe who want to listen, learn and talk to customers.