Real-Time Performance Data with SAP Tennis Analytics software for coaches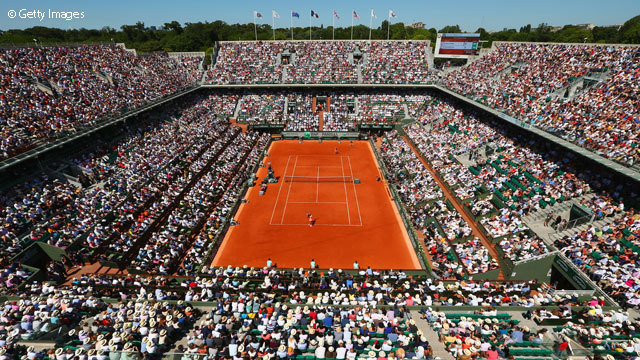 Real-Time Performance Data with SAP Tennis Analytics software for coaches : SAP Tennis Analytics software for coaches is developed by The Women's Tennis Association (WTA) and SAP. Players and coaches can access real-time performance data during live match play starting at the Bank of the West Classic at Stanford University. SAP Tennis Analytics for coaches powered by SAP HANA is available exclusively for the WTA and on WTA-authorized tablets. It provides insight to help players and coaches analyze performance and optimize strategy. That could mean the difference between winning or losing the next point, set, match — or even championship. Examples of statistics provided by SAP Tennis Analytics include Side-by-side comparisons of the full list of match stats for both players, updated every 15 seconds, Scoring data that analyzes player's service performance, success rate in closing out a game while serving and number of break points saved and Tracking data which shows player's serve direction and placement on the court, contact point for returning a serve and placement of rally shots.
"The WTA and SAP Tennis Analytics is a game-changer that will not only enhance our athletes' preparation and performance but also the fans' experiences when watching women's tennis," said Stacey Allaster, CEO and Chairman of the WTA. "Analyzing data is fundamental to player and coach development, and this state-of-the-art technology, which more and more of our performers are now using, will take our sport to a new and exciting level and lead the way in sports technology."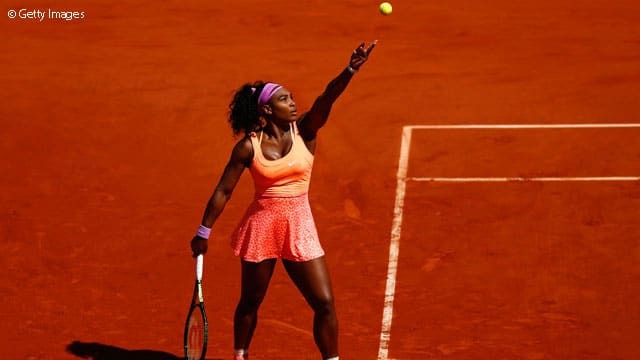 SAP, WTA, players and coaches worked together to create a tool that is effectively simple, engaging and provides key real-time information that is crucial to player performance during practice, competition and following matches.
Since the introduction of the on-court technology platform last October, the WTA and SAP have tested and incorporated feedback from players and coaches at tournaments around the world. New updates now available for players and coaches include the addition of filters and pre-defined scenarios so that players can drill into the data at various levels — for example, by set, game score, winners, errors, unreturned serves, etc.; an archive mode, which allows the users to review completed match data within the same tournament; and custom-designed cases to withstand all environmental elements.
Coaches will have the opportunity to use SAP Tennis Analytics at six additional WTA events in 2015, including the Rogers Cup, Connecticut Open, Wuhan Open, Prudential Hong Kong Tennis Open, BNP Paribas WTA Finals Singapore presented by SC Global and WTA Elite Trophy in Zhuhai, China, with other tournaments slated for 2016. The WTA introduced on-court coaching in 2008 designed to further enhance the entertainment value of women's tennis to television and live viewers. SAP Tennis Analytics for coaches is an advancement in technology for women's tennis and part of an entire business transformation the WTA is embracing. This is one example of such technology innovation in women's tennis, with SAP serving as the leader.
The WTA is the global leader in women's professional sport with more than 2,500 players representing 92 nations competing for a record $129 million in prize money at the WTA's 55 events and four Grand Slams in 33 countries. More than 5.4 million people attended women's tennis events in 2013 with millions more watching on television and digital channels around the world. The 2015 WTA competitive season concludes with the BNP Paribas WTA Finals Singapore, presented by SC Global, from October 23-November 1, 2015 and the WTA Elite Trophy in Zhuhai, China, from November 2-8, 2015.