Rancon Automobiles rolls out IFS Applications for enhanced business visibility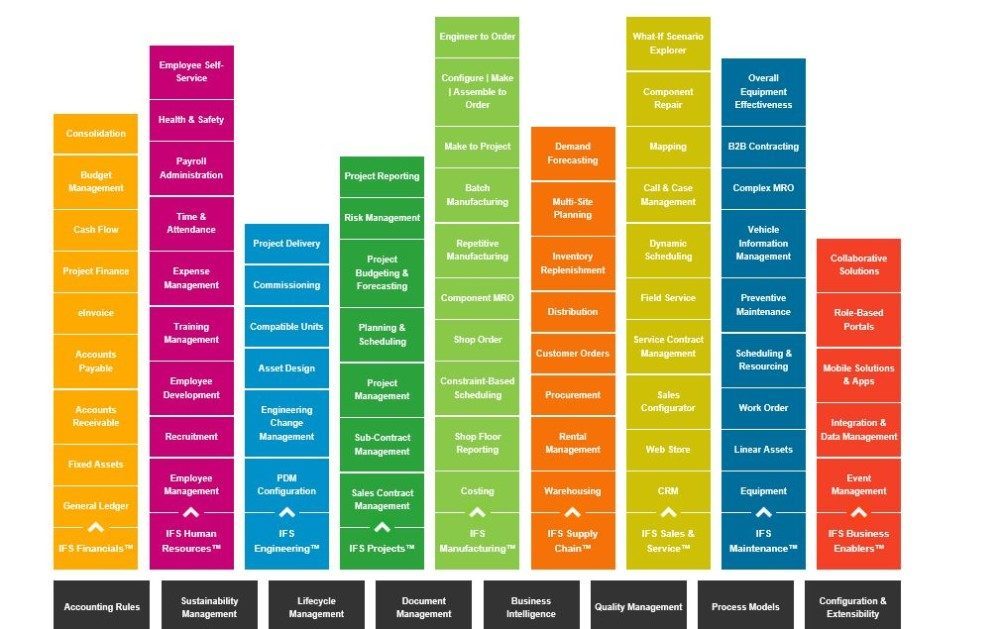 Rancon Automobiles Limited and Rancon Autos Limited has chosen to deploy IFS Applications to support mission-critical processes such as finance, distribution, service and maintenance, and human resources.IFS first commenced implementations within the Rangs Group in 2012 and has since seen a rapid growth within the group with subsidiaries such as Rangs Limited, Rangs workshop limited, Rancon Motor Bikes limited, and Rangs Properties implementing IFS Applications.
When fully implemented at Rancon Automobiles and Rancon Autos, IFS Applications will be used by more than 400 staff across the Rangs Group, empowering group management with enhanced transparency and business control.
"Our ambition is to run a single platform across all our subsidiaries so that we have greater visibility of operations, profitability, and efficiencies across the group," Rangs Group Bangladesh Chairman Romo Rauf Choudhury said. "We want to drive the group forward and take advantage of the economies of scale when dealing with suppliers and principals, and a central platform will help us achieve this. We have had a great relationship with IFS, which is why we have decided to expand our existing IFS platform to support additional companies in the group."
IFS Bangladesh country director Asanga Marasinghe added, "IFS is looking forward to yet another successful implementation within the Rangs Group. All IFS implementations follow very high standards and are executed by experienced consultants and project managers. Beyond the sales, consulting, implementation and support IFS usually provides, IFS has also helped establish internal competencies within the Rang's Group, which will enable the company to provide first-line support to the organization's employees using internal resources. We are very proud of the trust that the Rangs Group places in our solutions and people and we look forward to continuing our mutually beneficial partnership."
Present at the official signing of the agreements were Zahid Khan, Head of Operations at IFS Bangladesh, Shiraz Lye, Director Sales and Marketing at IFS South Asia, Asanga Marasinghe, Country Director IFS Bangladesh, Romo Rauf Choudhury, Rangs Group Chairman, Tawhidhur Rahman, Head of Group IT at Rangs Groups, and Daryl Fraser, Chief Operating Officer of Rancon Automobiles Ltd.