Review
Rakuten Super Logistics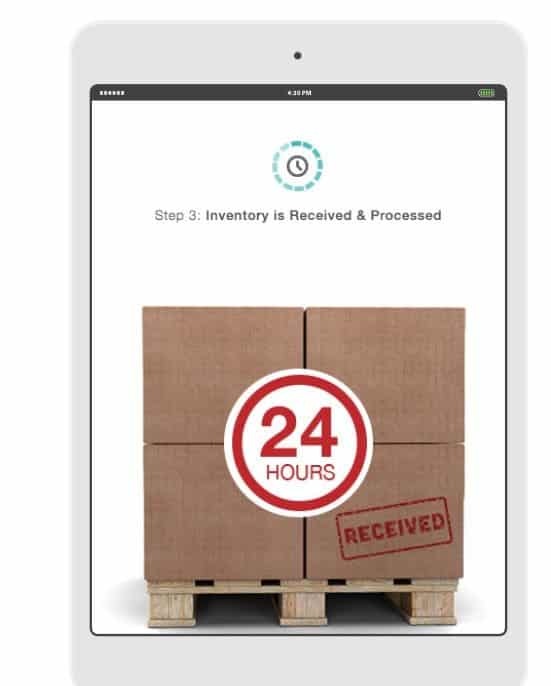 Overview
Rakuten Super Logistics' SmartShip Optimizer applies advanced analytics to the order fulfillment process, automatically calculating the optimal shipment method so orders are delivered at the lowest cost while allowing retailers to meet guaranteed delivery times.
Warehousing, Logistics, and Fulfillment Service Providers
• Streamlined inventory process
• Integration with all major shopping carts
• Hands-off fulfillment automation
• Empowers eRetailers
• Savings on shipping costs
• Expedited shipping times
• Managed government regulations
• Guidance with global manufacturers
•SmartShip Optimizer
Small (<50 employees), Medium (50 to 1000 Enterprise (>1000 employees)
What is best?
•Live Shipping Cost Optimization: applies advanced analytics to the order-fulfillment process by calculating optimal shipment method
•Fulfillment Network Analysis for Efficient Inventory Placement on the 2 Day Delivery Network.
•Accelerated inbound receiving with SmartStock. Inventory is processed and made available for shipment within 24 hours of arriving at a RSL facility.
•All-in-One, Turn-Key Freight Service: covering domestic and international freight as well as customs consultation and customs clearance.
•Cloud-based order management and inventory tracking.
Rakuten Super Logistics (RSL) is a dedicated and enthusiastic group of professionals committed to providing the best eCommerce fulfillment services and software worldwide. Founded in 2001, Rakuten Super Logistics U.S. (formerly Webgistix) is a Rakuten, Inc. company and a global leader in e-Commerce order fulfillment. Operating a strategic, nationwide network of fulfillment centers, known as the 2-Day Delivery Network, The Company protect eCommerce retailers' reputation with fast and accurate order fulfillment.
Their SmartSuite of eCommerce services includes SmartFill, SmartStock and SmartShip Optimizer for calculating the optimal shipment method so that orders are delivered at the lowest cost at guaranteed delivery times.The Company works with the clients to ensure that their goods arrive at their destination on time and in perfect condition. Since the company's founding, they have retained their customers by providing excellent service and an unwavering commitment to helping them achieve their goals. The Company also empowers their employees to ensure they are in a position to deliver a great client experience. High employee retention rate is a testament to this company culture.
Rakuten Group is one of the world's leading Internet service companies, providing a variety of consumer- and business-focused services including eCommerce, eBooks & eReading, travel, banking, securities, credit card, e-money, portal and media, online marketing and professional sports. In the U.S., Rakuten companies help empower online merchants by providing access to a wide array of business services and opportunities.