Review
RainKing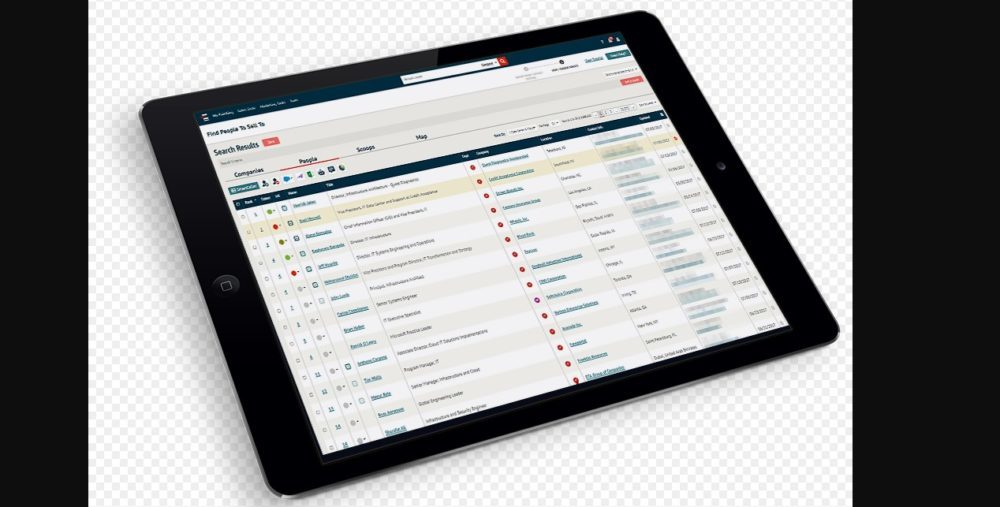 Overview
RainKing's platform delivers ONE SOLUTION to empower your sales and marketing engine to overcome today's biggest growth challenges and drive real results. With RainKing in place, you can improve efforts around data accuracy, lead generation, account-based marketing, sales and marketing alignment, and more.
Sales Intelligence Platform
• Actionable, forward-looking intelligence
• Powerful software
• Streamlined workflow
• Seamless integrations
Small (<50 employees), Medium (50 to 1000 Enterprise (>1001 employees)
What is best?
• Actionable, forward-looking intelligence
• Powerful software
• Streamlined workflow
• Seamless integrations
Rainking is a Sales Intelligence software and SaaS platform for the Technology and Marketing Industries that lets users filter and rank based on their needs and fuels users' sales and marketing teams to achieve sustainable growth.
Rainking offers solutions such as ABM & ABS, Actionable Intelligence, Competitive Intelligence, Customer Success & Retention, Data Quality & Management, Data Sets, Integrations, Lead Generation, Predictive Analytics, Sales & Marketing Alignment and Targeting & Ranking. Rainking provides users with surface companies that fit their ideal buyer persona and identify the decision-makers and budget holders that they need to connect with then access detailed profiles on each of them, including technologies currently in place, those responsible for managing them and direct contact information.
Rainking alerts users with actionable investment signals before their competition by receiving daily notifications on current pain points, recently announced initiatives, new projects and changes in management. Rainking provides an advanced search functionality that allows users to filter by industry, geography, technologies currently in use, existing pain points and budget.
Rainking lets users verify, clean, and enrich their existing prospect lists and CRM data while allowing RainKing to surface new leads that match their ideal buyer persona then users can surface and prioritize their most likely buyers with Rainking's powerful ranking tool.
Rainking lets users use pre-built sales and marketing workflows, and sync and append data between RainKing, users' CRM, and users' marketing automation tools to improve efficiency and drive real results. Rainking seamlessly integrates with salesforce, Microsoft dynamics CRM, Marketo, Hubspot, SugarCRM, Netsuite and Eloqua.
You may like to read: Top Sales Intelligence Platform