Review
Radial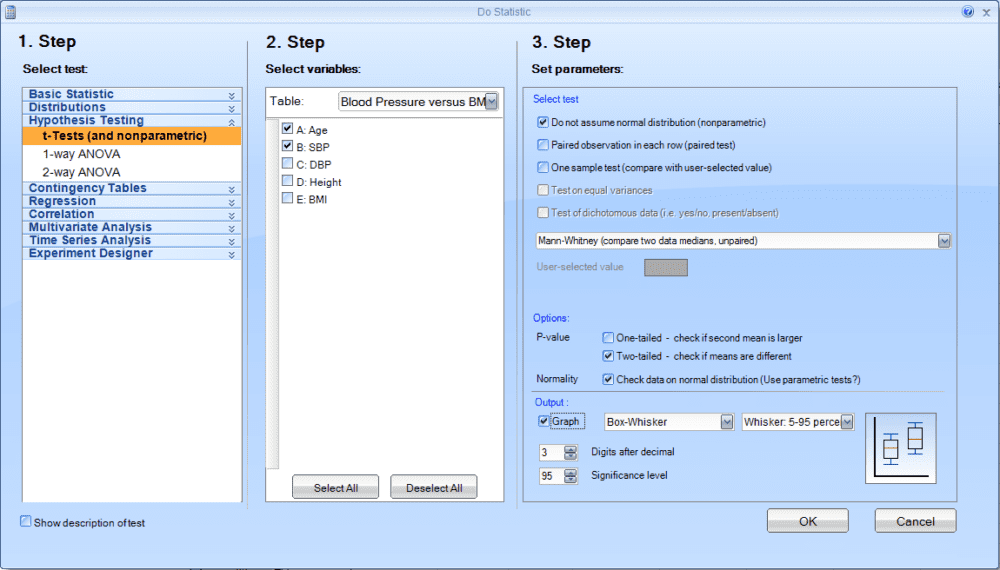 Overview
Radial is the leader in omnichannel commerce technology and operations, enabling brands and retailers to profitably exceed retail customer expectations. Radial's technical, powerful omnichannel solutions connect supply and demand through efficient fulfillment and transportation options, intelligent fraud, payments, and tax systems and personalized customer care services.
Warehousing, Logistics, and Fulfillment Service Providers
•Omnichannel Technology
•Retail Order Management
•Store Fulfillment Dropship Manager
•Payments, Fraud & Tax
•Customer Service Tools
•Analytics
Small (<50 employees), Medium (50 to 1000 Enterprise (>1000 employees)
What is best?
•Fulfillment & Freight Solutions
•Inbound, outbound and reverse logistics expertise
•Freight Management Solutions to drive speed
•Purpose-built, multi-category
•B2C fulfillment
•Central, regional and multichannel
Radial helps retailers and brands deliver a seamless online, mobile, and in-store shopping experience that drives business results.Radial Omnichannel Technology is a modular, cloud-based suite of technology and tools that can be deployed as a comprehensive suite or one module at a time to connect all of user's supply to all of user's demand. The suite includes intelligent Retail Order Management, Store Fulfillment, Dropship Manager,Payments, Fraud & Tax, Customer Service Tools, and Analytics.
With the fastest time to market, Radial Omnichannel Technology is the only high-scale, cloud-based solution backed by experienced retail practitioners that simplify the complexity, lower total cost of ownership and protect existing technology investments. Benefits of Radial Omnichannel Technology are: Integrates with any eCommerce platform; Optimizes enterprise-wide inventory; Reduces omnichannel complexity; Delivers speed to market; Preserves investments in existing IT resources; Shrinks omnichannel enablement costs; Turns stores into strategic fulfillment centers; Increases order conversions; Offers low risk product expansion.
Radial provides clients with proprietary Fulfillment and Freight Solutions that ensure faster delivery to consumers, extends order cut-offs during holidays, and improves efficiency and cost savings. Radial's proprietary Freight Solutions ensure faster delivery, extend order cut-offs and create shipping that is more efficient.Radial Payments, Tax & Fraud is a fully outsourced solution that delivers combination of people, process, and technology for end-to-end payment and risk management.
This comprehensive payments-as-a-service solution handles all aspects of payment, fraud and tax processing, leveraging enterprise systems, industry leading methods and providing best-in-industry results. This solution is fully integrated with Radial Retail Order Management solution, or it can be deployed as a standalone module with any third-party order management solution.Radial provides a broad range of expertise in consumer satisfaction, continuous improvement through business insights and analysis, and proactive revenue enhancing programs.