Review
Quorum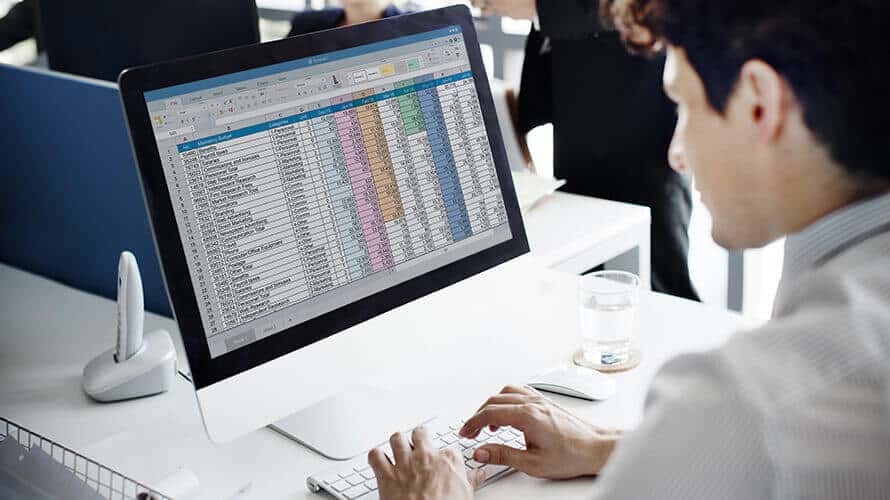 Overview
Quorum makes innovative software for hydrocarbon and energy business management.
Business Intelligence Software
Visualization.
Dashboards.
Ad-hoc query.
Report library.
Data extraction and normalization.
Business layer.
data warehouse.
Joint interest accounting.
Financial reporting.
Inventory accounting.
Capital forecasting.
Close-cycle management.
Qcloud.
Starting Price $10,000.00/one-time
Small (<50 employees), Medium (50 to 1000 Enterprise (>1001 employees)
Quorum makes innovative software for hydrocarbon and energy business management. The industry is advancing with a platform of integrated solutions proven to drive customer profit throughout the energy value chain. Since the Texas oil boom over a century ago, leadership in the oil and gas business has been built on innovation, strong relationships, and grit. Quorum believes in smart thinking, trustworthiness, and perseverance still mean success in hydrocarbon management. And since the company was founded in 1998, the workers have put those values to work building both the best technology and the best partnerships. Quorum offers a full range of services spanning the entire life cycle of Quorum implementations. From project inception through implementation and beyond, the team partners closely with the user to develop and implement a solution tailored to the business demands. Success in the energy industry is more than deploying software and turning it over to users.
From identifying business needs to optimizing workflows, and every step in between, solutions are most beneficial when technology and corporate goals align. Quorum provides energy companies with flexible reporting and analytics to better understand all facets of the business and drive greater efficiency and productivity across the organization. Quorum follows a three-prong approach to reporting and analytics: Application-Level Reporting, Ad-Hoc Query Across Applications, Enterprise Business Intelligence. Quorum powers enterprise business intelligence for large energy companies as well as the day-to-day reporting needs of growing oil and gas companies. Quorum is recognized within the industry for providing comprehensive support that maximizes and protects your investment in Quorum software. Designed to minimize risk, lower cost of ownership, and deliver the latest advancements in technology, the flexible lifetime support policy provides the help a user needs and puts in complete control of upgrade strategy.