QlikView integrated to QuickBooks Enterprise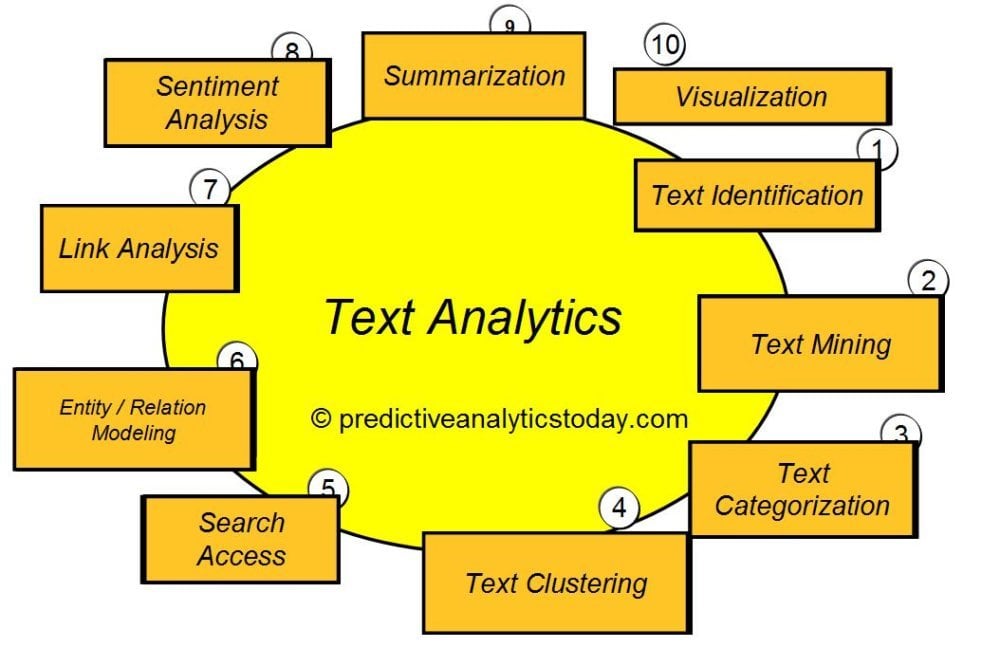 QlikView integrated to QuickBooks Enterprise : Qlik, a leader in data discovery, announced that Intuit has integrated QlikView into QuickBooks Enterprise, to provide advanced analytics for its subscribers. As part of the companies' strategic partnership, Intuit has plans to integrate Qlik Sense into future versions of the product. Qlik is a leader in data discovery delivering intuitive solutions for self-service data visualization and guided analytics. Approximately 33,000 customers rely on Qlik solutions to gain meaning out of information from varied sources, exploring the hidden relationships within data that lead to insights that ignite good ideas.
QuickBooks software solutions streamline the time-intensive work of keeping the books to help businesses simplify and automate accounting processes. The QuickBooks Enterprise edition is specifically designed to meet the needs of those organizations managing more complexity. The version is extremely flexible and packed with additional features to better meet the businesses' needs.
As part of QuickBooks Enterprise, Intuit has included QuickBooks Advanced Reporting for free to active subscribers. Powered by QlikView, Advanced Reporting allows users to tap into all of their QuickBooks data to build any report they need. Based on the intuitive guided analytics interface of QlikView, users can create powerful visualizations that enable them to explore theories, prove hypothesis, or discover new trends that can change the trajectory of their business. By leveraging the Qlik two product strategy, Intuit can choose to deploy Qlik Sense in future versions of the product, leverage existing investments in data models and creating instant value, while maintaining enterprise-wide governance.