Review
Primavera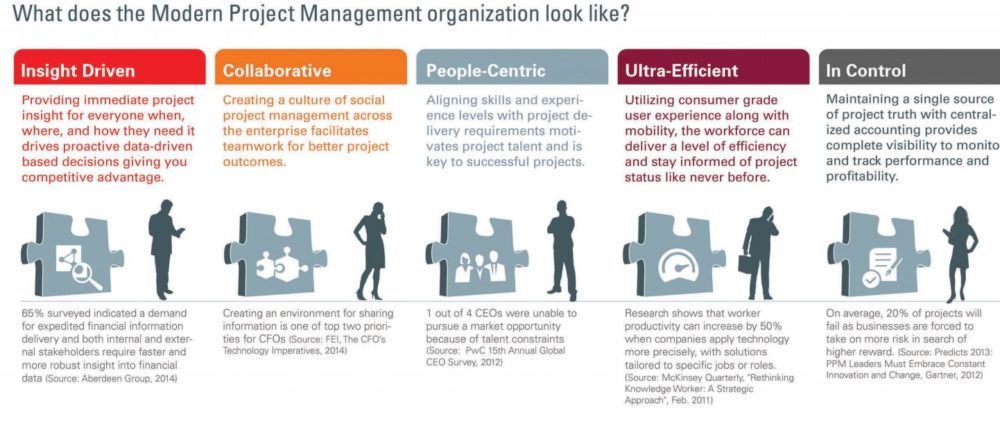 Overview
Primavera is an enterprise project portfolio management that focuses on solutions that go beyond facilitating on-time and within budgets and scope projects, to support business outcomes that drive C-level strategic metrics and results
Project Portfolio Management (PPM) Software
•Airports Solutions
•Strategic Planning
•Capital Improvement Program
•Strategic Planning
•Enterprise PMO Solutions
Small (<50 employees), Medium (50 to 1000 Enterprise (>1001 employees)
What is best?
•Airports Solutions
•Strategic Planning
•Capital Improvement Program
•Strategic Planning
•Enterprise PMO Solutions
What are the benefits?
•Improves strategy execution
•Betters financial performance
•Improves operational excellence
•Effective business change management
•Supports business outcomes
Primavera is an enterprise project portfolio management that focuses on solutions that go beyond facilitating on-time and within budgets and scope projects, to support business outcomes that drive C-level strategic metrics and results.
Oracle provides premises and cloud-based project portfolio management solutions for improving strategy execution, operational excellence, and financial performance across the enterprise. Primavera project portfolio management solutions include airport solutions, business process portfolio management cloud accelerator, capital improvements program, contract management cloud, Engineer-To-Order (ETO), Enterprise PMO, Strategic planning as well as other broad services.
Oracle's Primavera Airports solution turns a plan to action, while its business process portfolio management cloud accelerator is a cloud-based solution that enables financial services organizations to meet the challenges of growing competition, increasing regulations, and macroeconomic uncertainty. Oracle's Primavera capital improvement program helps a business to identify, prioritize, and plan capital improvements and the Primavera cloud-based ETO solution addresses the specialized requirements of ETO projects to improve delivery against contractual agreements.
Primavera's Enterprise PMO solution optimizes project and resource investments and results across the enterprise. Oracle's Construction and Engineering is the leading global provider of cloud and on-premise Enterprise Project Portfolio Management (EPPM) solutions.
Primavera delivers construction and engineering products such as the Primavera P6 Enterprise Project Portfolio Management tools for global project planning, Primavera Unifier for rapid project execution with increased visibility, and Primavera Submittal Exchange that is used to manage construction documents. Other products are Oracle Textura Payment Management, Oracle Textura Pre-Qualification Management, Primavera Analytics, and Instantis Enterprise Track among others.
You may also like to read: Top Project Portfolio Management (PPM) Software and How to Select the Best Project Portfolio Management (PPM) Software for Your Business