Review
Pressable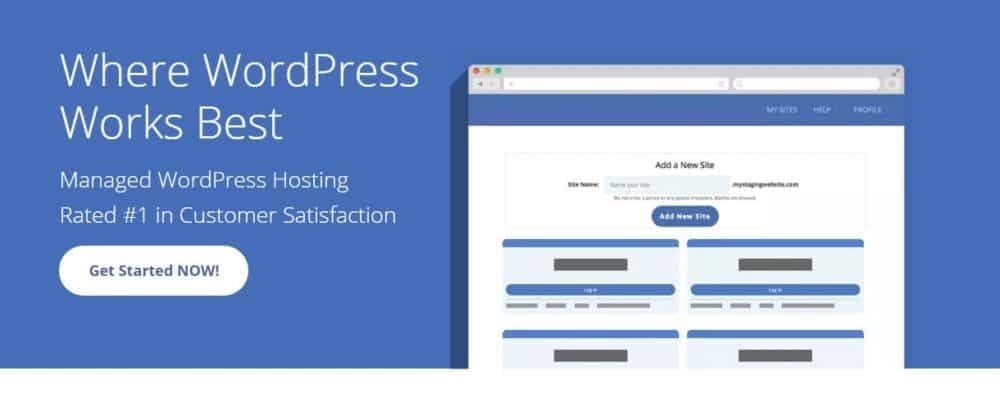 Overview
Pressable is WordPress hosting for businesses and developers who expect more. It combines the most reliable WordPress hosting infrastructure with outstanding support to make publishing with WordPress effortless.
•Fully customizable solutions
•Reliable wordpress hosting
•Adaptability
•Security
•Responsive support
•Automatic updates
•Agency $135.00/Month
•VIP $750/Month
Small (<50 employees), Medium (50 to 1000 Enterprise (>1001 employees)
What is best?
•Fully customizable solutions
•Reliable wordpress hosting
•Adaptability
•Security
•Responsive support
Pressable offers services for Managed WordPress Hosting. Sites hosted on Pressable are automatically optimized for peak performance, making them blazing fast. Pressable handles all of the company's WordPress and security updates automatically so that the users don't have to.
Pressable also easily scales to handle up to 20x of the website's daily traffic. Its Nightly Backup feature, it automatically backs up the company's site every night at no additional cost for the users.
Pressable's WordPress experts are on call to help, this means that users don't have to waste time searching forums and blogs for answers. For beginners, having a good team of professionals is very important to ensure that things are going smoothly as planned. In case of need for support,
Pressable's support team is on call round the clock to ensure that the WordPress site runs efficiently.Pressable creates a unique staging WordPress site for the development needs within seconds. No more mistakes on a live site when users are testing. Make flawless updates for the clients with its precision WordPress environment. Pressable gives developers ease of use and reliability.
Pressable allows its users to create a new WordPress website or clone an existing site with one click, invite collaborators and build websites without sharing passwords and build what the company wants on their dedicated staging site and deploy when ready.Users of Pressable receive security updates and core WordPress updates are applied automatically with each new release. It makes the company's WordPress websites ready to handle up to 20 times daily traffic at all times. Daily backups, CDN, and pricing plans designed to benefit agencies.