Review
PrediCX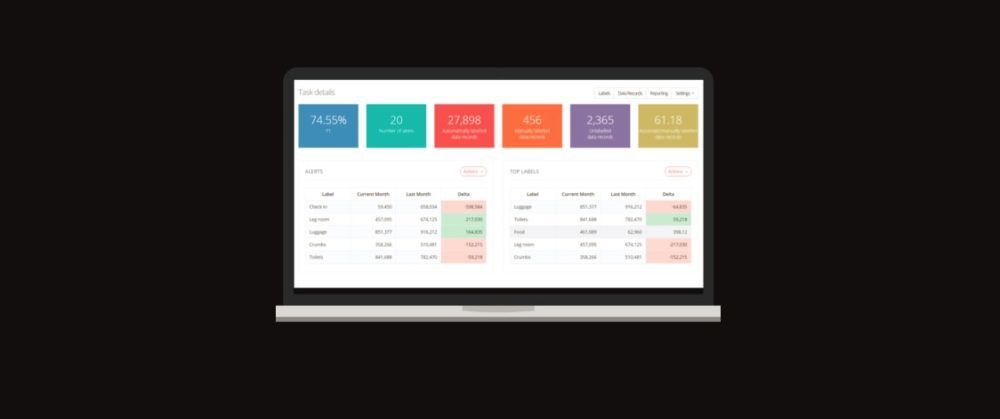 Overview
PrediCX is a text classification tool using proprietary machine learning algorithms which ask for help from a 'Human-in-the-Loop'​ only when needed, in the minimal way to maximize its performance. PrediCX is currently used by leading brands in financial services, travel, leisure, telecoms and engineering to help automate customer processes and analyze voice of customer data.
• Train chatbots effectively and minimize the human input required
• Deliver elite performance even when the data changes over time
• Simple and frictionless integration into the existing platforms
• Offers machine learning for unstructured text
• Optimized learning which also offers high quality performance
• Essential – Free
• Pro - $900/month
• Premium - $4,950/month
• Enterprise – POA /month
Small (<50 employees), Medium (50 to 1000 Enterprise (>1001 employees)
What is best?
•Rest API allows simple and frictionless integration into your existing platforms
•Invites 'human-in-the-loop' input only when required
•Dashboards, reports, early warnings
What are the benefits?
• Automatically classify voice of customer data to a high degree of accuracy with minimal user input
• Improve profits by understanding the rational and emotional topics that drive customer loyalty
• Save money and improve customer satisfaction with contact center insight and automation
• Automatically transform the text data all in near real-time
Warwick Analytics offers PrediCX that utilizes powerful artificial intelligence to automatically convert text data all in near real-time. PrediCX has the ability to deal with customer's voice data and employing machine learning. It is also ideal for automating the contact center and providing insights for the contact center.
With PrediCX, enterprises can perform automatic classification of the voice data of the customer with little user input and high level of accuracy. Enterprises can also boost their profits by having a clear picture of topics that boost the clients' loyalty. The contact centers allow saving money and improving the satisfaction of the customers by automating the contact center.
PrediCX enable enterprises to train their chatbots effectively with little input of human effort. The proprietary technology feature offers high quality performance even when there are changes in data as well as when there is appearance of new signals. The REST API allows easy integration with the rest of current platforms. The feature also allows integrating the complex and workflows found internally together with PrediCX in a quick and efficient way.
PrediCX offers human in the loop input only when required. Through this, enterprises maximize the performance, while using little human effort. Warwick Analytics enables understanding data in an unstructured format by employing the use of machine learning. Through this, enterprises can perform text analysis. PrediCX is also designed in a simple way. By having enough simplicity, it allows users to use it without the help of people specialized in handling complex and data.