Polivé selects Symphony EYC G.O.L.D. for Space Planning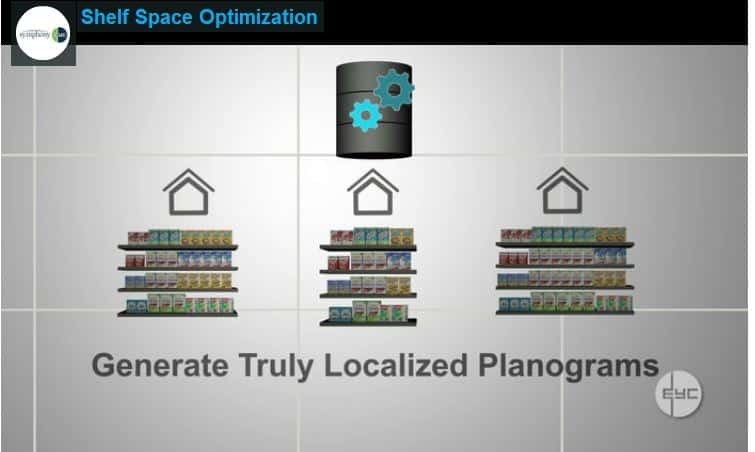 Polivé selects Symphony EYC G.O.L.D. for Space Planning : Laboratories Polivé has selected G.O.L.D. Space Planning to simplify the execution of its assortment recommendations for its pharmacy and speciality outlets streamlining its merchandising process. Founded in 1958 by L'Oreal and then acquired by Johnson & Johnson, the company became independent under the leadership of Alain Boutboul and rebranded Laboratoires Polivé in 2012. With a 30% market share, the Dodie brand is a market leader in the pharmacy channel.
With G.O.L.D. Space Planning Dodie will benefit from store-specific planograms, be able to deliver more relevant merchandising recommendations to its retailer partners and identify opportunities to grow sales through more effective merchandising
"G.O.L.D. Space Planning will support our strong policy of continuous innovation and ensure we deliver improved products, that are bought to market quickly, for our customers," said Alain Boutboul, President Dodie. "By streamlining our merchandising process, we will be able to focus more time on delivering value add recommendations to our retailer partners."
Symphony EYC's Space Planning software enables to create and analyze planograms. The retail space planning software solution allows to build virtual planograms that accurately represent retail space and optimize plans through a "what-if" process. Space planning also offers comprehensive, ad-hoc reporting capabilities to quickly and easily translate complex business data into user-friendly reports that can be tailored by audience.