Review
Planning Pod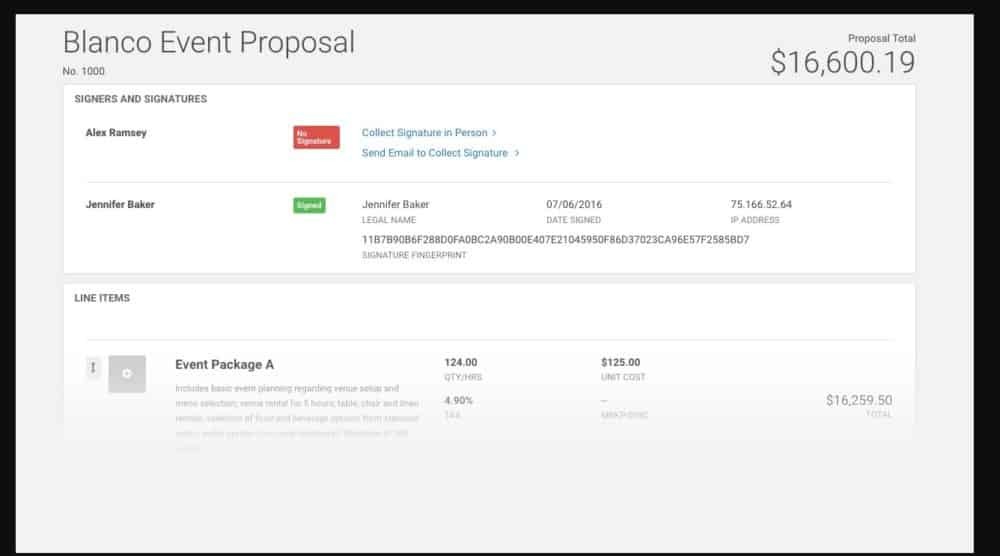 Overview
Planning Pod is all-in-one online event management software that streamlines how you plan and promote your events. Its 30+ event planning software tools are mobile-responsive and let you manage all your event details in one centralized place on any device - including PCs, Macs, iPads, iPhones and Android devices.
Event Management Platforms
• Calendars
• Checklists
• Worksheets
• Multi-User Access
• Files/File Sharing
• Forms Builder
• Messages and Notes
• Vision Board
• Time Tracking
• Lead Tracking
• Proposals
• Invoicing & Payments
• Contracts/e-Signatures
• Contacts & Vendors
• Venue Bookings
•The one package- $19/month
•The five package- $34/month
•The ten package- $49/month
•The twenty-five package- $69/month
•The fifty package- $99/month
•Enterprise- not specified
Small (<50 employees), Medium (50 to 1000 Enterprise (>1001 employees)
What is best?
• Registration & RSVPs
• Floorplans
• Event Websites
• Attendee/Guest List
• Event Check-In
• Ticket Orders
• Itineraries/Schedules
• Budgets
• To-Do's
Planning Pod is a versatile event planning and management software with extensive tools and features which can be used on any device. Planning Pod can be used by an individual or organizations to make on the go handling of all activities related to hosting and organizing an event.
Planning Pod can be used for organizing seminars, meetings, conferences, weddings, parties, charity events, etc. Major features of Planning Pod include task management, vendor and venue management, itineraries and schedules, file and image sharing, attendee/guest lists, and contracts and e-signatures.
Planning Pod is used by over 24000 people from different organizations and is used to create more than 5000 events every month.
Planning Pod can be used to centralize events and business details for better collaboration with clients; track and manage forms, registrations, and schedules for all events; plan and manage budget, bookings, and guests; facilitate staffs and volunteers collaboration to collect registrations and donations for charity events; create event website; fascinate clients with beautiful and professional floor plans; and expand client base through its various tools.
Planning Pod has built-in templates for floor plans, to-do lists, itineraries, budgets, worksheets, checklists, forms, proposals, invoices and line items. With planning Pod, you can monitor your event's progress and get an automated notification for emails and to-dos. Planning Pod supports PDF and CSV files which you can share to your team members or clients via Dropbox, Salesforce, Vertical Response, and other media. In addition, Planning Pod package plan starts from $19/month, and all package plans have the same features and functionalities.