Petuna Deploys BOARD Software for Financial Planning and Operational Analyses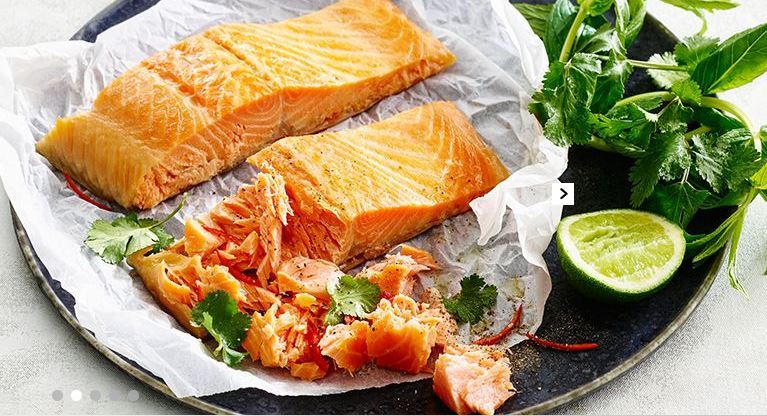 Petuna, an Australian Aquaculture firm, has deployed the BOARD platform for financial planning and operational analyses. Pioneers in farming Ocean Trout and Atlantic Salmon for the Australian Market, Petuna raises, catches and supplies a broad array of seafood for the most exclusive restaurants in Australia and New Zealand. Rapid business growth prompted Petuna to find a unified budgeting, planning and reporting system that would combine multiple separate and disparate reporting systems into a single set of data at the end of each month as the basis to analyse its business and project where investments would reap the most returns. "We needed a simpler and more time efficient means to get month-end numbers," said David Wood, CFO of Petuna. "We wanted an agile platform that could sit across multiple systems, access all of the data required and present it in a clean and flexible format reporting layer on top of what we've already got in place to eliminate the many complex spreadsheets we'd been dealing with. Essentially, we needed a tool to help us move from a time hungry budgeting cycle to a flexible forecasting environment."
Beyond financials, Petuna also wanted an efficient operational forecasting system for their ongoing acquaculture business, tracking all aspects of raising fish stock in relation to market conditions to maximize efficiencies while forecasting future opportunities and needs, explained Wood.
In selecting the BOARD platform, Petuna was attracted to its ability to integrate into any other software system already in place and to move away from SQL coding, allowing non-technical users to quickly drill down into greater levels of detail on those core platforms for a full understanding of where the findings came from. "We were most impressed with BOARD's ability to put information on the desktops of key executive users so they can pull rather than our having to constantly push info out to them," said Mr. Wood.
Petuna is headquartered in East Devonport, Tasmania, Petuna supplies fresh seafood to the state of Tasmania and greater-Australian markets. Petuna ocean trout and Atlantic salmon come from the remote southwest coast of Tasmania, where the wilderness waters of the Franklin-Gordon rivers collide with the salt water of the Great Southern Ocean.
The BOARD platform provides a single, accurate and complete view of an organization's information, fully integrated with enterprise processes, while uniquely planning and monitoring performance from strategic down to operational detail.
BOARD 10, allows organizations to harness the full power of an all-in-one decision management environment either on-premise, in the cloud, or in hybrid mode, combining unified BI, Analytics and CPM with the architectural robustness and security of the Amazon Web Services platform or Microsoft Azure. BOARD 10 also introduces the "Data Fast Track," a new self-service data modeling component that allows business users to easily connect to any data source, instantly create data models and immediately run visual analyses or build analytical applications on their own PCs.