Review
PayPal Mobile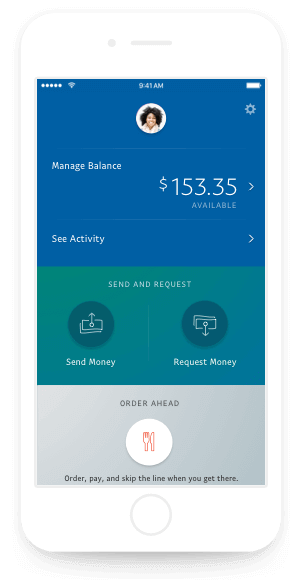 Overview
Send money almost anywhere in the world quickly with PayPal wallet app. You can also manage all the ways you send, spend, and receive at a glance in your mobile wallet.
Buyer Protection
Compatible with Mobile Phones
Free Application Download
Send and Receive Money
Fast Transactions
Small (<50 employees), Medium (50 to 1000 Enterprise (>1001 employees)
PayPal Mobile lets its users send payments to almost anywhere in the world in seconds. Connect all possible ways when paying then easily shop with a tap; it's that simple and easy. Users can send payments to almost anyone, anywhere; all that's needed is the recipient's email address and the payment will be sent right away.
If they don't have a PayPal account, PayPal Mobile will help them create one so they can access the money. They can then shop online or withdraw it to their bank account.
It saves the user the hassle of having to ask for or remember their bank details every time they need to make a transaction.PayPal Mobile helps the user keep track of their money. If there's any account activity, such as shopping online or someone sends a payment, the eBay (PayPal Mobile) app can instantly notify the user.
Aside from this, it also organizes all transactions in one simpler, safer place. Users can pay with their linked credit card or debit card. This has been one of the most convenient and safest ways when making payments online such as shopping from eBay as well.
Other features of PayPal Mobile would be the ability to request payments easily. Requesting a payment is a friendly reminder for a job well done. They'll get an invitation to pay without having to think about it. When it comes to security, Buyer Protection covers its users for eligible purchases if an item is not received or if it's not as the seller described it. PayPal Buyer Protection covers most online purchases.