Review
Paycor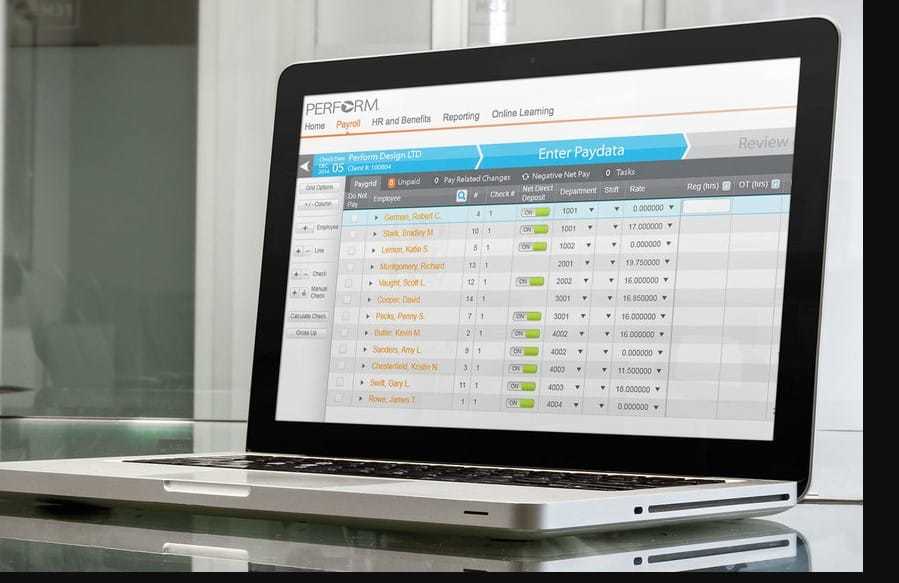 Overview
Paycor is a trusted partner to more than 30,000 small and medium-sized businesses. Known for delivering modern, intuitive recruiting, HR and payroll solutions, Paycor partners with businesses to optimize the management of their most valuable asset—their people. Paycor's personalized support and user-friendly technology ensure that key business processes, including recruiting, onboarding, reporting, timekeeping, compliance and payroll, run smoothly.
• Recruiting, Hiring & Onboarding
• HR & Benefits Administration
• Payroll & Tax Compliance
• Time & Attendance Tracking
• Reporting & Analytics
Small (<50 employees), Medium (50 to 1000 Enterprise (>1001 employees)
What is best?
• Recruiting, Hiring & Onboarding
• HR & Benefits Administration
• Payroll & Tax Compliance
• Time & Attendance Tracking
• Reporting & Analytics
What are the benefits?
•Create postings, find recruits and manage the hiring & onboarding process
•Compliance peace of mind
•Automatic new hire filing
•Smarter background screening
•Share company policies and handbooks online
Paycor is a platform for small and medium-sized organizations which offers cloud based solutions to manage the user's HR & Payroll technology. Paycor offers features such as applicant tracking, electronic onboarding solution, employee self-service, next-generation perform HR, workflows, email alerts, powerful payroll tax compliance software, user-inspired design software, intuitive time and labor management, advanced mobile functionality and workforce insights.
Paycor's applicant tracking is a mobile ready, fully-featured applicant tracking system for small and medium-size businesses which will help users streamline the recruiting process to land the top talent and get immediate visibility into recruiting activity to quickly see where candidates are in the hiring process. Paycor's connect electronic onboarding solution enables new employees to contribute more quickly to increase their engagement, helps the users' bottom line and makes it easy to connect with new hires before their first day while reducing manual administrative processes. Paycor also has an employee self-service and cloud-based benefits administration software which empowers the users' employees to make elections at their own convenience to automatically update payroll deductions.
Paycor offers a beautifully designed and next-generation perform HR which offers various benefits including payroll, onboarding, and time management to engage and empower the user's people. Paycor workflows trigger company-wide efficiency where users easily track workflow processes online with email alerts that will notify users when an approval is needed or if a change has been made. Paycor's reporting and analytics also makes it easy to capture and report on any employee information, including total labor costs, 401(k) enrollment and employee birthdays.
You may like to read: Free and Open Source Human Resource ( HR) Software, How to Select the Best Human Resource Software for Your Small Business and Human Resource Software for Small Business