Review
PAW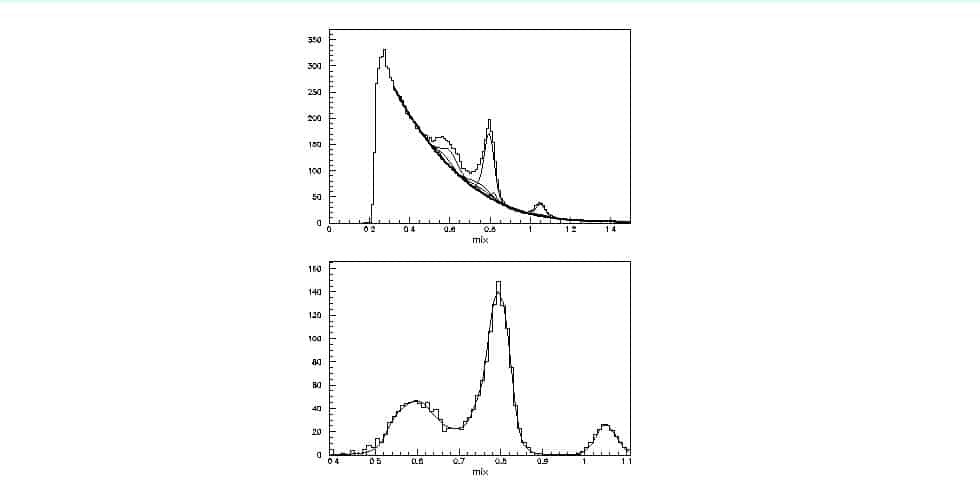 Overview
PAW is conceived as an instrument to assist physicists in the analysis and presentation of their data. It provides interactive graphical presentation and statistical or mathematical analysis, working on objects familiar to physicists like histograms, event files (Ntuples), vectors, etc
Data Analysis Software Free
• Pawpict package
• PAW presentation
• Neural networks
• WebPAW
• Hints to speed up Ntuple analysis
Small (<50 employees), Medium (50 to 1000 Enterprise (>1001 employees)
What is best?
• Pawpict package
• PAW presentation
• Neural networks
• WebPAW
What are the benefits?
• Easier to include pictures in LaTeX documents
• Able to send commands or execute through any Web browser and receive resulting pictures
• Easy to understand functionalities for people with no knowledge of PAW
• Provides interactive graphical presentation
• Enables easy analysis and presentation of data for physicists
PAW is an instrument conceived for assisting physicists in analyzing and presenting of data. PAW facilitates an statistical or mathematical analysis and a graphical presentation that are interactive.
The interactive graphical presentation enables physicists work on objects familiar to them such as event files, vectors, and histograms. The PAW presentation feature provides a set of slides majorly in PostScript format that provides a general overview of the entire PAW system. The set of slides in PostScript format provides physicists with an almost complete review of the PAW functionalities.
The PAW functionalities presented in set if slides in PostScript format are also used to explain PAW to people who have never heard about it. PAW also provides hints and rules to speed up Ntuple analysis. The rules provided by PAW give a performance comparison between the 2.06 and 2.07 Ntuple queries processor. PAW also provides hints on the performance comparison between row wise and column wise Ntuples. PAW also features the WebPAW which acts as a utility for remote Web display of PAW pictures.
The WebPAW runs under UNIX. WebPAW being a C program makes it able to be incorporated into a full Web server and an interface to PAW. This enables users to send and execute PAW commands through any Web browser and receive the resulting picture. The Multi-Layer perceptron provided by PAW is an interface through which physicists can use when dealing with neural networks. The pawpict package provided by PAW makes it easier for physicists to include pictures in PAW in LaTeX documents.