Review
PathVisio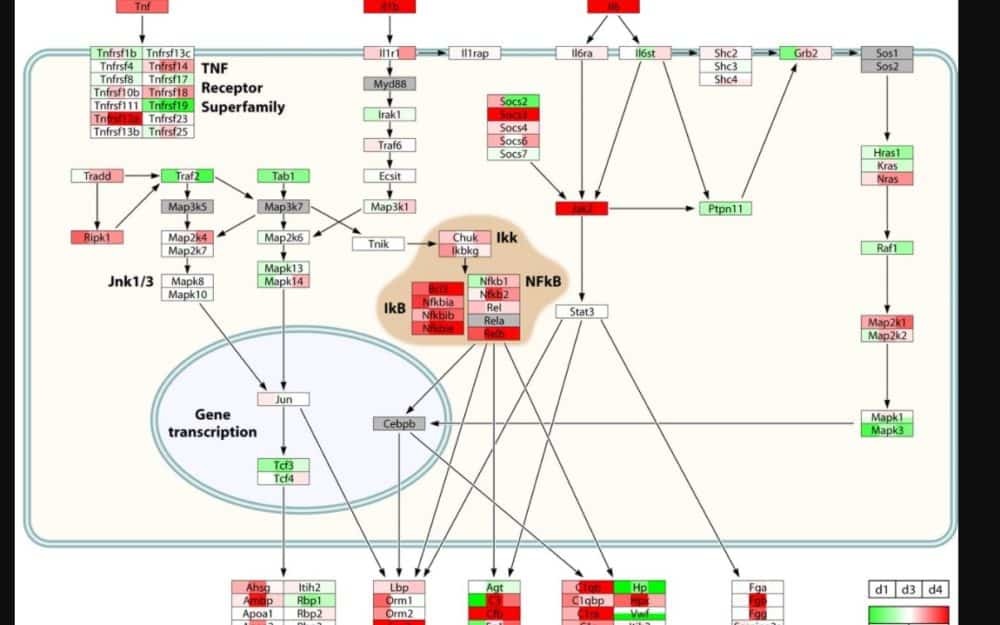 Overview
PathVisio is a free open-source pathway analysis and drawing software. It allows you to draw, edit and analyse biological pathways.
Data Visualization Software Open Source
•Plugin interface
•Pathway drawing
•Analysis and visualization
Small (<50 employees), Medium (50 to 1000 Enterprise (>1001 employees)
What is best?
•Plugin interface
•Pathway drawing
•Analysis and visualization
PathVisio is free open-source( a computer software whose source code is available with a license which grants the copyright holder rights to study, change or distribute the software to anyone for any reason) software for biological pathway analysis and drawing. Not only does it provide primary features for the analysis, but it also contains added features available in plugins which allow the user import or export data for clear pathway presentation. These plugins include BiomartConnect, BioPAX3, BridgeDbconfig, ComplexViz, FindYourInteraction,
It also offers Gene Set Enrichment Analysis, GO, HTML export, IntViz, MAPPBuilder, MiniMap, NIMWiz, PathSBML, path Visio RPC, Quick Search, and RegInt, SBGN, TissueAnalyzer, TypeConverter, and WikiPathways. Like each of these names suggests, these plugins are called by the role they play. For instance, Gene Set Enrichment Analysis plugin plays the role of import or export of gene data set for analysis, and TypeConverter is for converting a pathway element into another type. For scientist and anyone involved with biology, one bioinformatics software cannot suit just any experimental data. Each test data is analyzed by its bioinformatics software, that is why the PathVisio plugin interface allows the users to customize the software to their needs.
The web page of PathVisio has laid down essential steps into aiding the users on how to install this software. Navigating the software is easy thereby giving the users a chance to comprehend what PathVisio is all about before getting involved in it. Licensing has been made free and available to the research community. The license is available for each plugin because as mentioned before, each plugin serves a role different from the other.
You may like to review: Top Data Visualization Software, Free, Open Source and Top Data Visualization Software and How to Select the Best Data Visualization Software for Your Business