Review
OWOX BI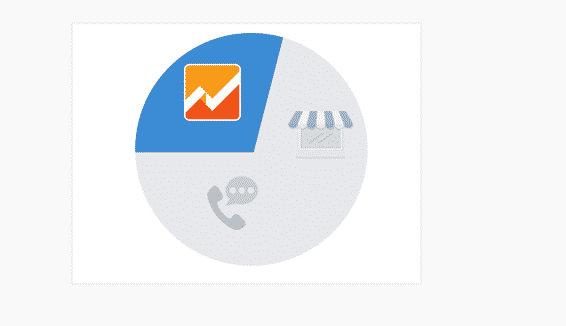 Overview
OWOX BI Pipeline you can collect the data from Google Analytics in Google BigQuery and create additional audience segments for email newsletters, recommendations lists, and remarketing.
Marketing Attribution Software
Funnel based attribution.
Google BigQuery data streaming.
Bi smart data.
Bi attribution.
Bi pipeline.
Cost effective.
100% transparency.
Quick launch.
Safe to use.
YEARLY:
Basic: $95/month
Business: $1,200/month
Enterprise: $5,000/month
MONTHLY:
Basic: $115/month
Business: $1,500/month
Enterprise: $5,000/month
Small (<50 employees), Medium (50 to 1000 Enterprise (>1001 employees)
OWOX BI specializes in implementing Google Analytics 360 for e-commerce businesses and developing unique online services based on Google BigQuery. It is cost-effective as there is no need to purchase expensive software, hardware or a long-term license.
Using the world's largest cloud infrastructure Google, the user only pay for the resources used. They transparently determined based on the number of unique users and the volume of data processed. 100% transparency is provided by OWOX BI and no need to trust another black box. It provides full access to all the data in Google BigQuery, in control of their processing using SQL queries, Google ready libraries for JAVA, PHP, .NET, and can even be directly connected third-party applications.
OWOX BI gives quick launch and there is no need to learn another service, hire and train new employees. With OWOX BI, customers can get more benefits from the already familiar to the products Google, one can use the existing Google Analytics account and Google Spreadsheet. It is safe to use.
OWOX is an authorized technology partner Google Cloud Platform. All data is stored and processed in the Google Cloud Platform in accordance with industry safety standards ISO 27001 and PCI DSS. Thousands of projects around the world have trusted the management of its data services OWOX BI.
Along with the plan OWOX BI Enterprise the user gets Funnel Based Attribution which determines the value of each user session based on the probability that the buyer will move onto the next step of the sales funnel and provides you with the full access to this data in Google BigQuery. OWOX BI Enterprise is the only plan that allows you to collect data on an individual domain and send the data to Google Analytics.