Review
Optimus BT's eContract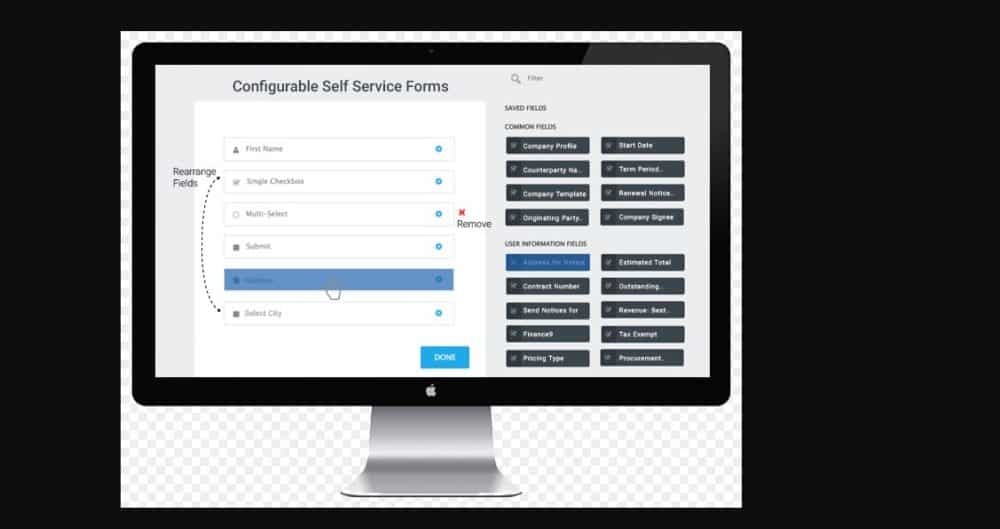 Overview
Optimus BT is a dynamic organization building a generation of enterprise business applications for leading enterprise platforms like Office 365 and SharePoint that enable businesses to automate processes, gain insight, manage workflow and personalize business processes across the enterprise
Contract Lifecycle Management Software
360° Contract Records
User Configurable Data Fields
Configurable Self Service Forms
Native Integration with O365
On-Premise Data Backup & Restore
SharePoint User Groups
Integrated Search
Contact for pricing information.
Small (<50 employees), Medium (50 to 1000 Enterprise (>1001 employees)
Optimus BT is a dynamic organization building a generation of enterprise business applications for leading enterprise platforms like Office 365 and SharePoint that enable businesses to automate processes, gain insight, manage workflow and personalize business processes across the enterprise.
Optimus BT's eContracts 365 provides an actionable solution that helps organizations have intelligence and visibility into opportunities and risks inherent in Contract repositories. It streamlines operational scenarios where large volumes of day-to-day contracts are executed in an uncontrolled process and contract decision making in high value and high risk strategic relationships.
eContracts' tight integration with Microsoft Suite of applications lets teams derive immediate benefits without drastic changes in the way they work. Optimus BT's eContracts provides visibility into contracts and brings together all the aspects of contractual relationships, resulting in healthy counterparty relationships. All the information of financial, business, legal and strategic aspects are captured in a single record and enable users to gain insights, manage workflow, automate and personalize business process across enterprise that improves customer experience at any point of service effectively.
On the other hand, eContracts For SharePoint 2016 is an On-premises solution that syncs with user's existing SharePoint investments and seamlessly implements various contractual processes ranging from contract authoring to review, approval, and eSignature workflows.
It features an intuitive search, filter, and view capabilities allow for easy yet secure access to contractual information from a centralized repository. Users will also be able to take advantage of scheduled backup and complete restoration of contract metadata, documents, counterparty information, logs, user profiles, alerts, workflows, and history.
You may like to read: Top Contract Lifecycle Management Software, Top Free Contract Management Software and How to Select the Best Contract Lifecycle Management Software for Your Business