Review
Optimizely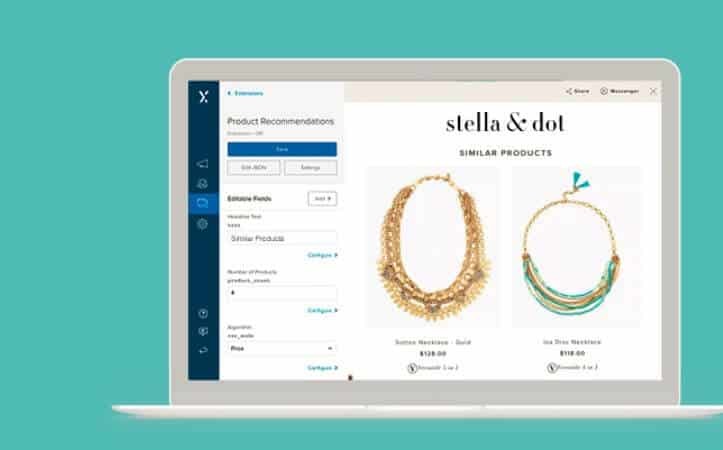 Overview
Optimizely empowers the world's leading brands to easily optimize their websites and mobile apps and deliver amazing and highly relevant digital experiences to their customers.
Multivariate testing
Out of the box analytics and heatmap integrations
Advanced audience targeting
Custom results segmentation
IP address targeting
Unlimited collaborators
Enhanced security controls
Standard
Professional
Premium
Small (<50 employees), Medium (50 to 1000 Enterprise (>1001 employees)
Optimizely presents it users the ability to optimize their website and mobile app pages by using a single platform that can manage it all. Be updated with customer's behavior and preferences by using Optimizely's reports and analytics that can deliver better opportunities for the business.
Optimizely Testing features enables the users to experiment, learn, and create optimized digital experiences on both desktop and mobile devices used by people. This definitely increases not only the company's engagement with customers but also in revenue.
Optimizely provides robust, easy to use A/B testing, multivariate and multi-page testing for any stage of the customer experience as well as testing across the web, mobile devices that is fully compatible with both iOS and Android operating systems.
Optimize customer experience by making sure that they feel valued by the business. People who may have searched for a particular product may see tailor fit selections based on the personalized features. Connect that browsing behavior, demographic information, contextual clues and 1st and 3rd party data into a complete picture of the customer that can be use to power personalized experiences.
Maximize profits by using predictive analytics that provides customer information that are essential for building trust and relationship for better shopping experience. Getting the right behavior of consumers and being able to provide them with accurate suggestions keeps the business ahead of its competitors.
Optimizely also presents their visual editor in to a simple interface that would let users easily update their pages and get information on how effective the changes were. Make it available online right away without the need to wait for any approval from any app store.