Review
OpenText Magellan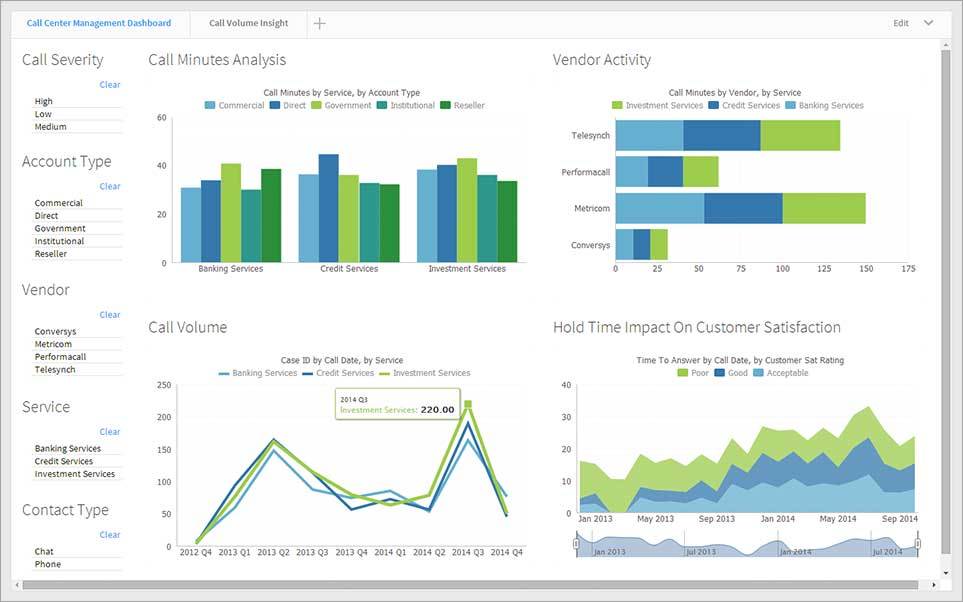 Overview
The OpenText Magellan BI & Reporting (formerly OpenText Information Hub (iHub)) component of OpenText Magellan Analytics Suite is a scalable analytics and data visualization platform
Business Intelligence Software
Data Visualization Software, Dashboard Software, Reporting Software
• Design, Deploy, Manage
• Meet Critical Business Needs
• Secure and Scale Your Data
• Share Stunning Visualizations—with Millions of Rows of Data at Your Fingertips
Small (<50 employees), Medium (50 to 1000 Enterprise (>1001 employees)
What is best?
• Enhance the value of your applications with analytics
• Explore Your Data Any Way You Want To
• Make Your Data attention-grabbing with real-time Dashboards
What are the benefits?
• Powerful Ad-hoc Reporting for Business Users
• Self-Service Data Preparation for Business Users
• Design, Deploy, and Manage Your Analytics Applications
• Derive Deeper Insights by Combining Structured and Unstructured Data
The OpenText Magellan BI & Reporting (formerly OpenText Information Hub (iHub)) component of OpenText Magellan Analytics Suite is a scalable analytics and data visualization platform that enables IT leaders and their teams to design, deploy, and manage secure, interactive web applications, reports, and dashboards fed by multiple data sources. Magellan BI & Reporting supports high volumes of users, and its integration APIs enable embedded analytic content in any app, displayed on any device.
OpenText Magellan Interactive Viewer is the quickest and most convenient viewing option pre-packaged with Magellan BI & Reporting. Within a few minutes of being introduced to the intuitive interface, even the most non-technical users can start accessing and customizing their content for their own needs and preferences.
You may like to read: Open Source, Free and Top Dashboard Software and How to Select the Best Dashboard Software for Your Business
OpenText Actuate Information Hub ScreenShots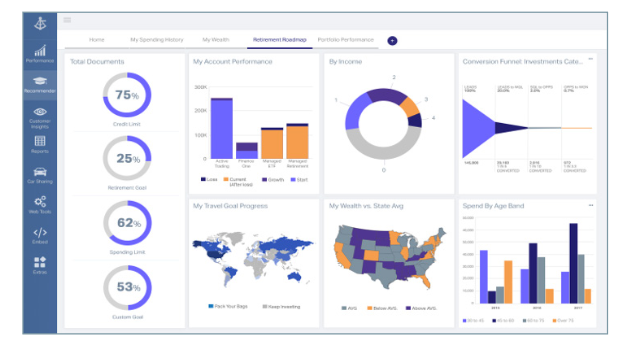 OpenText Actuate Information Hub Videos