Review
OpenEdge BPM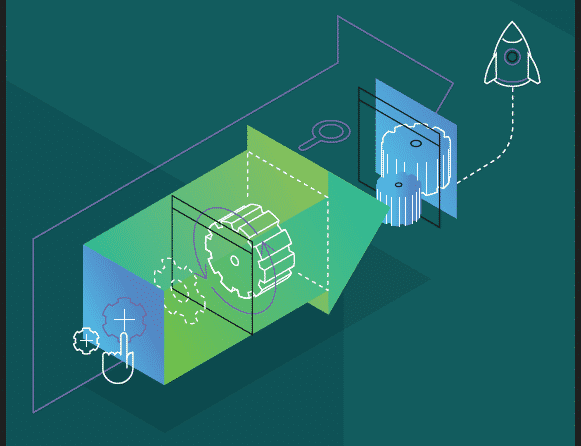 Overview
OpenEdge Business Process Management gives you the knowledge needed to make informed decisions, so you can execute process improvements that optimize your business.
Business Process Management Software
Models specify how work gets done, by whom and in what order
System coordinates work across multiple teams and department silos
Dashboards enable users to measure application performance, success and shortcomings
Workflow can be modified with little to no coding changes
Small (<50 employees), Medium (50 to 1000 Enterprise (>1001 employees)
OpenEdge Business Process Management gives its users the knowledge needed to make informed decisions, so they can execute process improvements that optimize their businesses.
With OpenEdge BPM, businesses can quickly identify bottlenecks and drive system optimization across functional areas. Improvement to processes and workflows can easily be addressed, providing increased agility and efficiency, and reducing time to market. Users can therefore evolve from transaction-oriented to process-centric business application development and quickly define, document and analyze business processes with OpenEdge BPM. OpenEdge Business Process Management is part of the OpenEdge Platform which is a flexible, reliable, scalable and affordable application development platform that is architected for a wide array of digital business needs.
The Platform allows its users to build and protect beautiful enterprise applications and deploy across any platform and mobile device—on-premise, cloud, or hybrid. The latest OpenEdge Business Process Management solution is featured on OpenEdge 11.6. It comes with strengthened security through the use of the latest Transport Layered Security (TLS), which ensures privacy between communicating applications and application users on the Internet, and prohibits third-party eavesdropping or tampering.
When a company chooses to use OpenEdge Business Process Management; an expert team from Progress (the developer behind OpenEdge) works with it to craft a plan that works, regardless of the company's system customization or complexity. Any modernization project first starts with gaining an understanding of the company's business and technical needs. From there, Progress works with the company to determine what architecture and technology best suits it, creating a project blueprint that's delivered in three phases: Assessment, Proof of Concept and Modernization Project.
You may like to read: Top Open Source and Free BPM Tools and How to Select the Best Business Process Management (BPM) Software for Your Business