Review
North Plains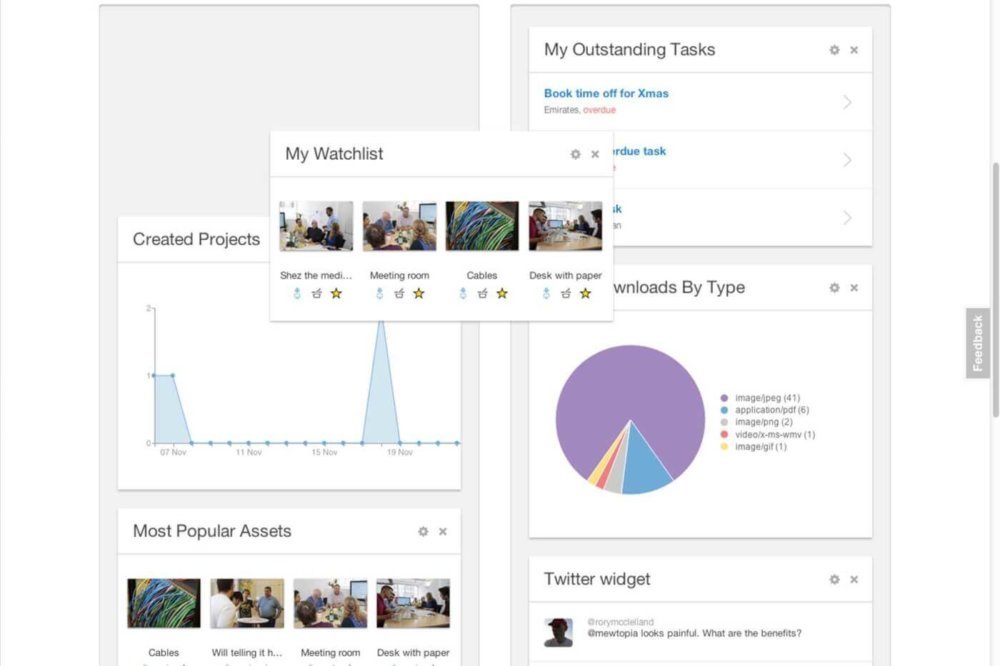 Overview
Northplains provides digital asset management solutions to some of the world's top brands.
Digital Asset Management Software
Use collaborative workspaces
Omni-channel distribution
Metadata management
ROI policy
Security at every step.
One-time license, subscription model, Free trial contact Northplains for pricing.
Small (<50 employees), Medium (50 to 1000 Enterprise (>1001 employees)
Northplains provides digital asset management solutions to some of the world's top brands. North Plains platform for developing web applications and dynamic web-based customer experiences from bespoke websites to applications.
Brand management software integration enables marketers to be both agile and in control of multiple campaigns, across multiple geographies and with the active engagement and involvement of multiple internal and external teams. Northplains is regarded as the World's leading platform that helps the businesses by managing different brands and products and visual media contents. This platform includes global professionals who can help the large organizations by providing accurate management solutions and delivering quality products and services.
Northplains is based on technology environment with creative contents and innovative characteristics. It can empower the marketers by creating and managing different visual contents, automation workflow, media asset management process, the performance of various digital assets, etc. Actually, this platform provides personalized solutions to the leading industries which are attached to this platform.
It provides software- based technology with simple apps and makes availability through devices like mobile, laptops, computers, etc. Intuitive user interface makes the management more efficient to do tasks successfully without wasting time or energy. This platform also helps to increase the speed and productivity of markets and also maintains the reputation of the leader of the industries in the marketing world.
It's a simple software architecture that can extend the business processes within the enterprises and gains customer experiences about the whole management through its software- based technology. The ROI policy and empowered solutions manage the lifecycle of contents and reduce the time and reproduction costs of the contents. So, after seeing and understanding the effective roles of digital assets, the marketers produce valuable contents and allow the team to capitalize on "what works".
Northplains delivers digital asset management solution to some of the leading brands and employees of the market and gives an efficient way to safely keep the digital contents of the companies. DAM is a simple operating system that can store, organize, and manage the digital contents in a centralized location and makes accessible these contents within the industries. So, Northplains is an awesome platform for maintaining meaningful client relationships and facilitating communication through management solutions.
You may like to read: How to Select the Best Digital Asset Management Software for Your Business and Top Free & Premium Digital Asset Management Software