Review
NeoGrid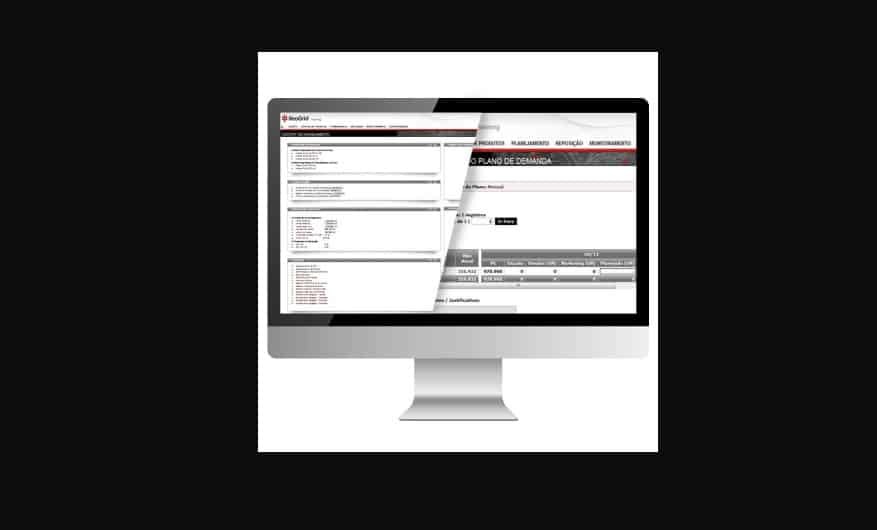 Overview
NeoGrid delivers quick time to value through our fast-to-implement next generation supply chain solution — which provides analytics, planning and execution from production to store shelves in a global cloud-based platform.
ERP Software,ERP Software SMB, ERP Software Cloud
• EPOS Visibility
• Retail Insights
• Distribution Insights
• Planning
• Distribution Requirements Planning
• Sales and Operations Planning
• Trade Promotion Management
• Replenishment
• Vendor Managed Inventory
• Collaborative Planning, Forecasting and Replenishment
• Strategic Sourcing
Small (<50 employees), Medium (50 to 1000 employees), Enterprise (>1001 employees)
What is best?
• EPOS Visibility
• Retail Insights
• Distribution Insights
• Planning
• Distribution Requirements Planning
• Sales and Operations Planning
NeoGrid is a premier supply chain management tool that helps the users to tackle all the problems related to supply chain and helps the users improve their business efficiency by providing flexible and workable solutions for your business.
NeoGrid offers features such as demand planning, sales and operations planning, order management, inventory tracking, electronic data management, supplier management, shipping management, strategic sourcing, retail insights, collaborative planning, replenishment, forecasting, distribution planning, trade promotion management, distribution insights, vendor inventories, forecasting, EPOS Visibility, vendor managed inventory, collaborative managed inventory, sales and operations planning, distribution requirements planning, retail intelligence, distribution intelligence, commercial EDI, sourcing, procurement, logistics and financial exchange.
NeoGrid delivers accurate and complete visibility of the users' retail insights where the users can gather the most relevant data which ultimately helps the users to make improved and safer decisions for their products and with complete visibility also ensures that their products are available to the end users, and works quite well for the financial benefits of their business.
NeoGrid collects all the information regarding the users' stock distribution over different channels which helps the users make sure that there are no excess stocks or out of stock situation at any of their sales channels and enables the users capture potential selling points for their product for more profit. NeoGrid also comes with an intuitive interface, grids, trends and charts which lets the users extract relevant information quickly. NeoGrid also offers Trade Promotion management which lets the users invest intelligently by suggesting the numbers of resources that should be allocated to in a supply chain.
You may like to read: Top ERP Software, Free, Open Source ERP Software, Top ERP Software for SMB, Top Cloud ERP Software, ERP Software for Large Business.