Review
MLPNeuralNet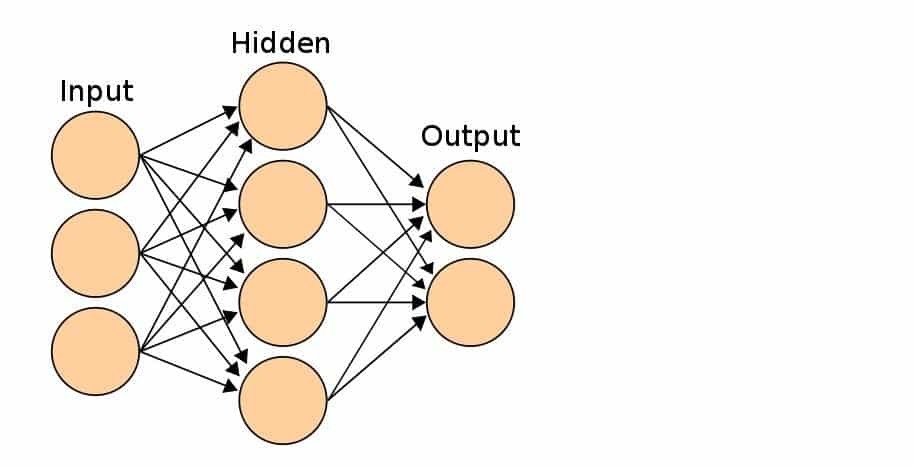 Overview
MLPNeuralNet is a fast multilayer perceptron neural network library for iOS and Mac OS X. MLPNeuralNet predicts new examples through trained neural networks. It is built on top of Apple's Accelerate Framework using vectored operations and hardware acceleration
Artificial Neural Network Software
•Works with iOS and Mac OS X
•Vectorised Implementation
•Works with double precision
MLPNeuralNet is an Open Source program
Small (<50 employees), Medium (50 to 1000 Enterprise (>1001 employees)
What is best?
•Works with iOS and Mac OS X
•Vectorised Implementation
•Works with double precision
MLPNeuralNet is a fast multilayer perceptron neural network library for iOS and Mac OS X. MLPNeuralNet predicts new examples through trained neural networks. It is built on top of Apple's Accelerate Framework using vectored operations and hardware acceleration (if available).
MLPNeuralNet is for users who have engineered a prediction model using Matlab (Python or R) and would like to use it in an iOS application. In that case, MLPNeuralNet is exactly what is needed. MLPNeuralNet is designed to load and run models in forward propagation mode only.
Some of the features that users will be able to take advantage of MLPNeuralNet would be Classification, Multi-class classification and regression output, Vectorised implementation, Works with double precision and Multiple hidden layers or none (in that case it's same as logistic/linear regression). The program has extensive procedure and steps on how users can fully utilize the codes in order to use it with iOS and Mac OS X.
You may also like to read, Predictive Analytics Free Software, Top Predictive Analytics Software, Predictive Analytics Software API, Top Free Data Mining Software, Top Data Mining Software,and Data Ingestion Tools.
Top Predictive Lead Scoring Software, Top Artificial Intelligence Platforms, Top Predictive Pricing Platforms,and Top Artificial Neural Network Software, and Customer Churn, Renew, Upsell, Cross Sell Software Tools
More Information on Predictive Analysis Process
For more information of predictive analytics process, please review the overview of each components in the predictive analytics process: data collection (data mining), data analysis, statistical analysis, predictive modeling and predictive model deployment.