Review
MindMeld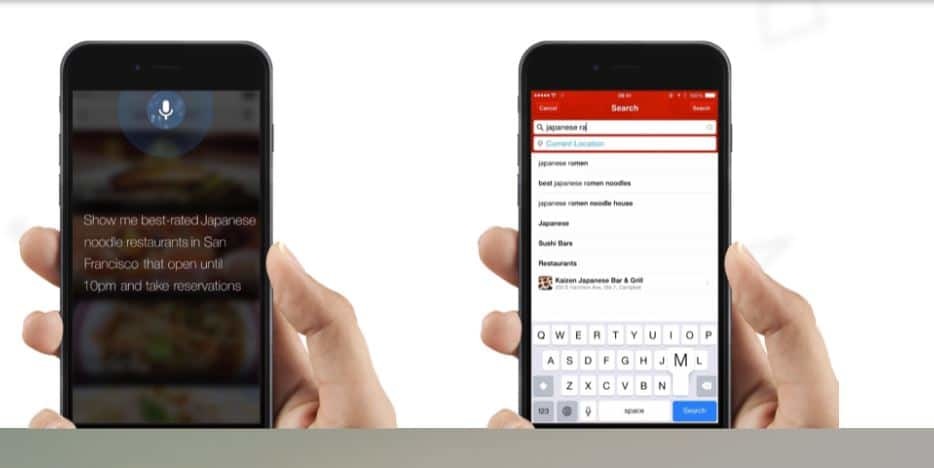 Overview
MindMeld Deep-Domain Conversational AI platform is the first technology platform that enables companies to build intelligent conversational interfaces for any application or device.
•Discover on-demand music and video
•Enable in-store or curbside pickup
•Enable quick chat-based transactions
•Provide better support at lower cost
Small (<50 employees), Medium (50 to 1000 Enterprise (>1001 employees)
What is best?
•Discover on-demand music and video
•Enable in-store or curbside pickup
•Enable quick chat-based transactions
What are the benefits?
• Discover music and video on demand
• Enable in-store or curbside pickup
• Start a conversation with your customers
• Enable quick chat-based transactions
• Provide better support at lower cost
MindMeld provides a Deep-Domain Conversational AI to Power the Next Generation of Voice and Chat Assistants. This has been one of the very useful tools that users can get whether for personal or professional use. users will now be able to avoid common mistakes and confusions from former voice and chat assistants that usually includes a hit-or-miss accuracy which quickly frustrates users, preset rules break when users go slightly off-script, common slang that often go misunderstood and shallow knowledge fails to answer even basic questions.
With MindMeld, users will be able to enjoy more its services with more accurate responses. It helps company users easily discover on-demand music and video using intuitive voice commands. Use mobile voice or text ordering to enable in-store or curbside pickup with zero wait time and zero errors. Companies can start a conversation with their customers across all of their favorite messaging and chat apps.
Also, enable quick chat-based transactions without needing users to install the native app.MindMeld provides better support at lower cost by automating the company's most common customer interactions. Be able to respond to customers' voice commands on the new generation of connected home devices.
MindMeld's High-Quality Training Data feature works on collecting and managing potentially millions of training examples to satisfy the unique requirements of each application. Deep-Domain Conversational AI harnesses ongoing application usage data to improve accuracy continuously over time. On the other hand, its State-Of-The-Art Algorithms leverages learning techniques for NLP and for QA to deliver human-like accuracy for any broad-vocabulary domain.
You may also like to read, Predictive Analytics Free Software, Top Predictive Analytics Software, Predictive Analytics Software API, Top Free Data Mining Software, Top Data Mining Software,and Data Ingestion Tools.
Top Predictive Lead Scoring Software, Top Artificial Intelligence Platforms, Top Predictive Pricing Platforms,and Top Artificial Neural Network Software, and Customer Churn, Renew, Upsell, Cross Sell Software Tools
More Information on Predictive Analysis Process
For more information of predictive analytics process, please review the overview of each components in the predictive analytics process: data collection (data mining), data analysis, statistical analysis, predictive modeling and predictive model deployment.