Microsoft Dynamics NAV on Cloud enables virtually anywhere for North South Wines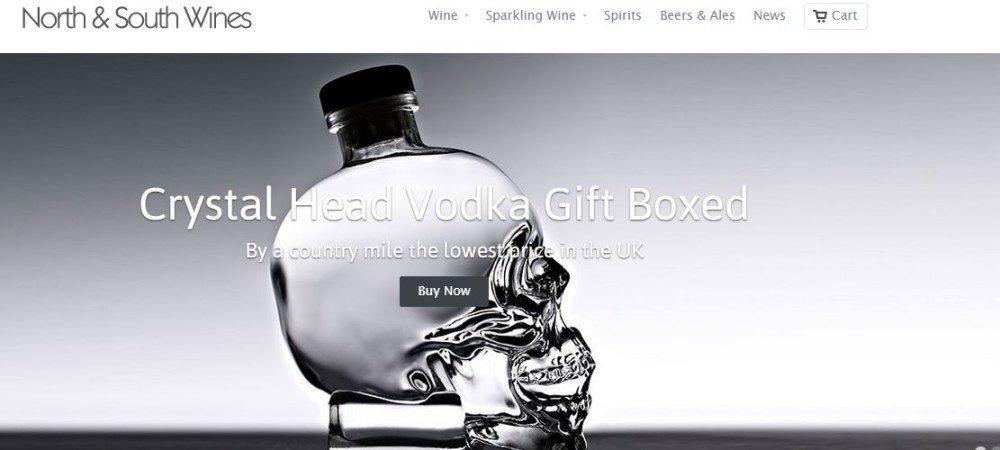 Microsoft Dynamics NAV on Cloud enables virtually anywhere for North South Wines : North South Wines, a wine importer based in the U.K. needed a cost-effective system that allowed its employees to remain productive and access information from virtually anywhere.
"All our employees travel a great deal and work remotely," says Hamish Gillespie, finance and operations director at North South Wines. "We need to have access to all company data wherever we are to deliver excellent customer service."
Gillespie and his colleagues are passionate wine lovers who aim to import and deliver high-quality wines at low prices. Cashflow was a major challenge as North South Wines prepared to open its doors in May 2014, and the eight-person team needed to deploy a user-friendly system for efficient cash management to be successful.
Microsoft Dynamics NAV is a business-management solution that helps small and mid-sized businesses manage their financials, supply chain, and people. It features multiple languages and multiple currencies.
North South Wines decided an end-to-end cloud solution would best meet business and customer needs.
"Our customers have high expectations," Gillespie says. "Implementing a cloud-based solution avoids the need to invest in IT infrastructure, and it means we have a solution that can quickly adapt and scale to projected growth."
Partnering with TVT Cloud Ltd., North South Wines built its Web presence using Microsoft Dynamics NAV and Office 365 on Microsoft Azure. From start to finish, implementation took less than a month, and the solution's go-live date coincided with the company's launch. The low cost enabled North South Wines to begin sales operations with minimal operational, IT and administrative expenses. When working directly with customers, employees can quickly pull up information about wine inventory, helping to delight customers on the spot. Important decisions are based on the sales data that Microsoft Dynamics NAV provides, including sales, margins, financial reports and logistics.
"Our business model is not only cost-effective, but it adds value by helping us recognize trends and deliver on those in a timely fashion," Gillespie says. "We want to deliver good wines to good people. Microsoft Dynamics NAV gives us instant access to live data, ensuring we sell the best available — whether it's red, white or something in between."