Microsoft Dynamics CRM Online Cloud Services from Japan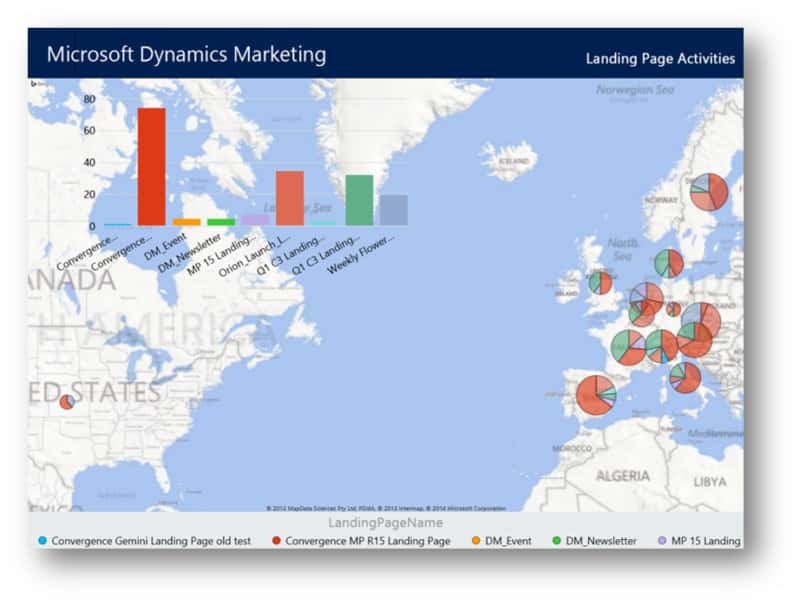 Microsoft Dynamics CRM Online Cloud Services from Japan : Microsoft public cloud services, hosted in Japan local datacenters, are extended to include Microsoft Office 365 (Productivity Cloud Services) and Microsoft Dynamics CRM Online (Integrated CRM application service). Microsoft is currently delivering Microsoft Azure(Cloud Platform Service)from datacenters in two regions in Japan (Japan East and Japan West) since February of 2014 and Microsoft will offer locally hosted Office 365 services before the end of calendar 2014, and Dynamics CRM Online by the end of the first quarter of CY2015.
"Demand for cloud computing continues to accelerate – across the globe and here in Japan." said John Case, Corporate Vice President, Microsoft Corporation, "We are excited to meet this demand with Office 365 and Dynamics CRM services that deliver all the benefits of public cloud technology with the improved performance and flexibly that locally hosted services provide."
With data centers in two regions in Japan, Japan East and Japan West, Microsoft can provide customers with the benefits of global scale public cloud services and the flexibility of locally hosted services. The availability of locally hosted services in Japan broadens customer choice in cloud, particularly for the customers in such areas as financial services, healthcare, and central and local government that are required to keep their data in Japan to comply with domestic regulations. With its partners in Japan Microsoft is now able to provide customers in these industries, as well as customers considering migration from on-premises systems, with a comprehensive solution.
Current Office 365 customers will be automatically moved from the current service to the new locally hosted service in Japan. The tenant move program will have minimal service impact for customers. It will run outside of normal working hours and customers will get six weeks advance notice of the migration. Additional details will be made available when the new Office 365 service is generally available.
As IT systems shift to accommodate our mobile-first and cloud-first world, Microsoft's cloud business in Japan is growing rapidly. Microsoft will continue to deliver new and innovative public, private and hybrid cloud services to meet customer demand. Working closely with its 1,500-plus cloud business partners in Japan, Microsoft will endeavor to further support the efforts of Japanese companies to boost their productivity and corporate competitiveness by leveraging cloud services to transform work-styles, boost business strengths and grow their global business.
Microsoft will at a later date announce specific service launch dates and details regarding such matters as collaboration with partners and moving existing Japanese Office 365 customers to locally hosted Office 365 services in Japan.