Marston's experience with Microsoft Dynamics CRM and Microsoft Social Listening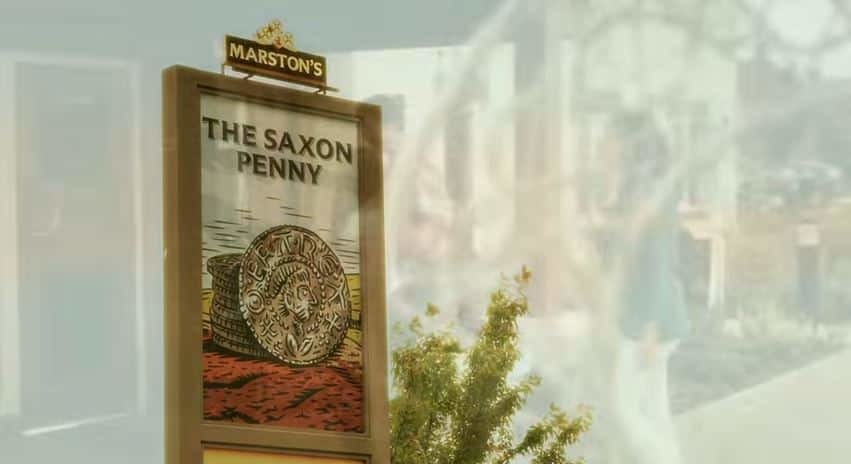 Marston's experience with Microsoft Dynamics CRM and Microsoft Social Listening : Marston's, operates 1,700 pubs scattered across the U.K. The nearly 200-year-old company is known for its heritage, but the company recognized it needed to reposition itself. To meet the company's need to monitor social media; recognize, follow and analyze trends; and then quickly share the relevant insights with the right people in order to swiftly react and meet the customers' needs, Marston's chose Microsoft Dynamics CRM and Microsoft Social Listening. By implementing this solution, Marston's has transformed the business, delivered amazing customer experiences.
Marston's Commercial Marketing Director Una Beck Johnson recognized that monitoring social media was the solution to recognizing trends upstream. The right CRM solution offered the opportunity not just to capture this information but to also make sense of it.
"What's important for us is not just to know the quantities of what people are talking about but the nature of what they are talking about — and there's such a mass of information that we need to be able to boil it down to things that we can then act upon. And we need that information quickly, so that we can respond to it quickly," Beck Johnson notes.
Access to this data identified one confirmed trend: Customers were no longer only frequenting their local pub — they were now traveling in much bigger circles. This made it much more difficult to understand the customers' needs.
"Segmenting our insight is very important," Beck Johnson says. "We have such a broad cross section of customers. That's what makes it both exciting and also very, very challenging. We have to be able to understand the customers' different occasions for coming and how Marston's is delivering to really make sure that we're getting the right experience to the right people at the right time."
Paul Hume, Marston's Development Manager for Emerging Technologies, is now using Microsoft Dynamics CRM and Microsoft Social Listening to encourage customer feedback to the company via social media, right from their seat at the pub. Hume says each communication on social media can now be mined for insights to help the company improve its offerings and the way it communicates those offerings.
The business has already realized benefits since instituting Microsoft Dynamics CRM and Microsoft Social Listening, McMinn says. His department reduced costs because of the shorter amount of time and fewer resources required to implement the system than anticipated. In the past, to install a big system, the company would allocate six months toward planning and an entire weekend for implementation. But with Microsoft Dynamics CRM, and the support of implementation partner The CRM Business Ltd., McMinn and his team have a much easier job.
The organization has also seen a big cultural shift with the implementation of Microsoft Lync, which allows team members to use Microsoft Dynamics CRM on their mobile devices virtually anywhere they are, significantly reducing company travel. "It's a distributive environment we live in, with five breweries and 1,700 pubs. The traveling has come down dramatically with this system. It's stopped people having to spend hours in a car. People are also more mobile, more flexible, and can remain more tuned into what the customer needs," McMinn explains.Technology helps them do their job more effectively and efficiently, and McMinn says his people want to be productive so he's making an effort to help make that happen.