MarkLogic 8 is Easy to Deploy with Server-Side JavaScript Support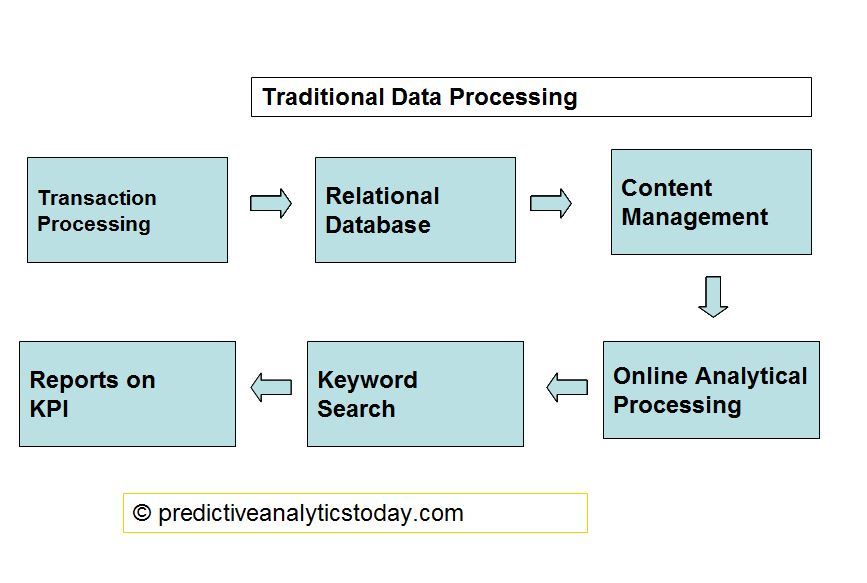 MarkLogic 8 is Easy to Deploy with Server-Side JavaScript Support : MarkLogic software Version 8, is a new-generation database that helps organizations achieve faster time to results, operationalize heterogeneous data, and mitigate risk. Organizations across all industries are eager to implement MarkLogic 8, as it is the only database platform that combines the agility of NoSQL with hardened enterprise features and advanced query, search, operational and transactional capabilities.
MarkLogic 8 not only supports server-side JavaScript and JSON, but also includes a robust set of enterprise features like semantics and bitemporal. MarkLogic Bitemporal allows businesses to minimize risk by looking at data as it was over the course of time. This is crucial for companies in strict regulatory environments, and also has broad applicability to any organization that needs to have a historical view of its data. These features are not found in any other NoSQL database.
MarkLogic is also making it easy for organizations to deploy their first MarkLogic-powered applications in the cloud with a limited offering of a free, one-year version of its Enterprise NoSQL database platform on Amazon Web Services (AWS)—at zero cost to new customers.
MarkLogic 8 is the new generation of database technology that helps organizations integrate, search, analyze and operationalize heterogeneous data quickly and affordably. MarkLogic 8 brings powerful new capabilities including:
• Massive enhancements for developers: Speed development with full native support for JSON, a fast-growing data format. Run JavaScript code near the data for unparalleled power and efficiency. Continue with JavaScript into the middle tier with a new Node.js driver for MarkLogic, or take advantage of the powerful new capabilities in the Java client API.
• Bitemporal: Reduce risk through "tech time travel"—timestamping and rewinding documents to identify changes, which is critical for regulated companies to maintain and demonstrate compliance.
• Semantics: Find new facts and relationships automatically within billions of triples and documents using the new Inference capability and expanded SPARQL support.
• Many more: Including a robust Management REST API, enhanced Flexible Replication, simpler out-of-the-box experience, and faster backup.
"MarkLogic 8 is the most powerful release we've ever shipped; it's further proof that we continue to set the standard for heterogeneous data integration and management. Relational databases can't keep up with the pace of change in data and business, and other NoSQL databases lack critical hardened enterprise features like high availability, security and disaster recovery," said Joe Pasqua, executive vice president, products. "We've engineered enterprise functionality into the product from day one and are continually innovating to give customers the features they need to both analyze and operationalize their big data."
MarkLogic makes it easy to build and deploy projects on MarkLogic 8 with access to a free 12-month production license on AWS for qualifying organizations. Approved applicants will receive a free MarkLogic production license for a 3-node cluster on AWS for 12 months, as well as free MarkLogic training, support, and access to technical resources. MarkLogic will also continue to provide a free developer license for use in the cloud or on-premises.