Review
Marketizator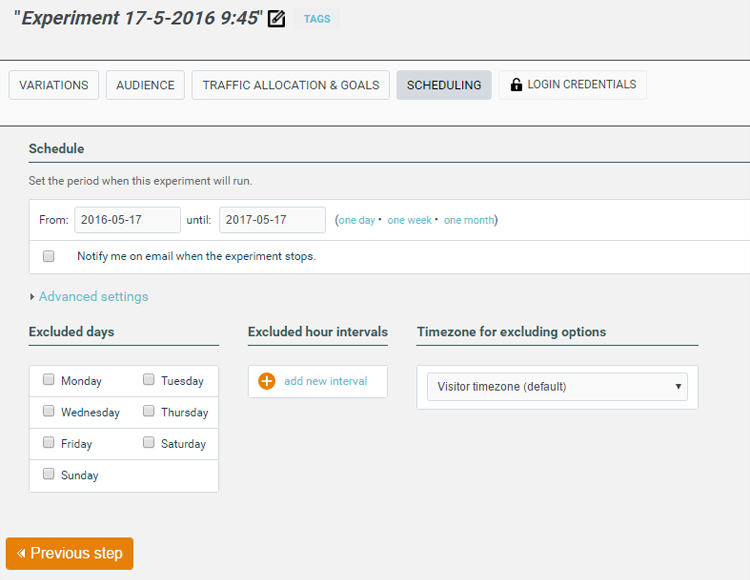 Overview
Marketizator platform can be used to gather qualitative data with the help of online surveys, to showcase personalized messages at the right time to the right audience and to easily create and run A/B tests.
Test multiple pages at once
Advanced segmentation
CRM data usage (name, revenue, purchase history, etc.)
A/B test between different creatives
Editable lead capturing forms
Geotargeting (city, area, country)
GTM data layer
Only Platform Access
Dozens $59/month
Hundreds $279/month
Millions $1399/month
PLATFORM ACCESS & MANAGED SERVICES
$1899/monthly
Small (<50 employees), Medium (50 to 1000 Enterprise (>1001 employees)
Marketizator is a leading provider for generating more sales by taking advantage of their CRO or Conversion Rate Optimization platform. By using their four main features that are Surveys, A/B Testing, Personalization and Segmentation; users will be able to maximize their potentials in getting generating more profit and give them the advantage against competitors.
Marketizator's Survey features work on knowing the important factors that may affect the customer's buying decision. This will help the business when presenting their products and getting better conversions when utilized properly. Schedule surveys that may have specific day or time. Provide 8 possible answers that customers can choose from to better understand their preferences while making it more appealing by its fully editable design feature.
On the other hand, the A/B Testing feature, testing ideas even without the help of a professional web designer is made possible by Marketizator. By simply selecting the elements that needs editing or updating, get a brand new view of the web or app page instantly. With no coding skills, track how these changes can affect the results as well. Banners can be triggered on three different scenarios, on-exit, on-load or on-scroll. With advanced reports, get real time conversion rate, number of views, leads, sales and goals per each variation that are tested. Be able to add HTML containers on the banners in order to maximize functionality.
Marketizator's Segmentation feature has Geolocation that allows users to target customers that are specific for an area or certain city which will provide localized testimonials if looking for a particular result.