MapR to Offer Cloud-based Hadoop with Microsoft Azure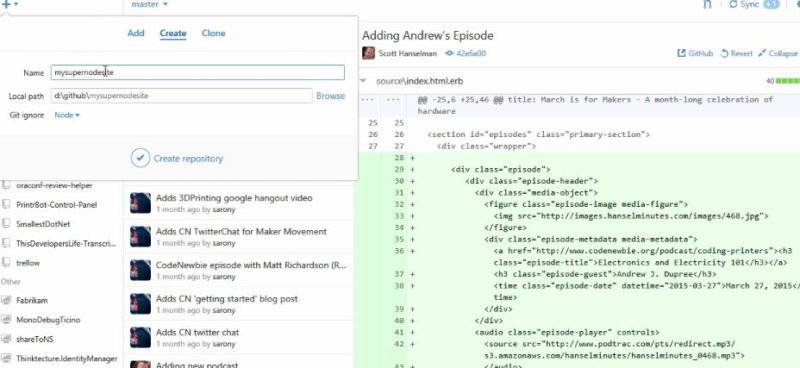 MapR to Offer Cloud-based Hadoop with Microsoft Azure : Customers will be able to use high-performance, enterprise-grade Hadoop with the cost advantages of Azure's on-demand cloud services. MapR is architected to provide a scalable and agile Hadoop platform and NoSQL database for big and fast data applications. The MapR Distribution will also be integrated with the Azure Data Lake, enabling users to deploy tiered analytical and storage capabilities in the cloud.
"Azure simplifies the on-ramp to the cloud and is the perfect match with our production-ready Hadoop Distribution," said Steve Wooledge, vice president, product marketing, MapR Technologies. "Organizations use MapR to impact business 'as-it-happens' through automated processes that shorten data-to-action cycles – and we are now extending that value to Azure's customers."
Integration between MapR and Microsoft technologies enables organizations to optimally and efficiently use Hadoop on-demand, in the cloud. With the MapR Distribution, Azure customers will be able to:
• Deploy MapR directly from the Microsoft Azure Marketplace
• Transfer data between MapR and Microsoft SQL Server services within Azure
• Deploy MapR-DB, the MapR in-Hadoop NoSQL database, to support a wide variety of real-time use cases and deployment scenarios
As part of this agreement, MapR will fully support deployment of its top-ranked NoSQL database, MapR-DB on Azure. MapR-DB offers advanced operational features such as multi-master table replication, where business users can analyze data across geographic regions while maintaining low latency and automatic synchronization with a centralized table for analytics and BI.
"Microsoft is committed to continuous innovation to make Azure the best cloud platform for running hyper-scale big data projects," said T.K. "Ranga" Rengarajan, corporate vice president, Data Platform at Microsoft. "The collaboration between Microsoft and MapR combines MapR's Hadoop Distribution with Microsoft Azure's powerful platform so customers can use the Hadoop distribution of their choice with the cloud benefits of Azure. Customers will be able to deploy MapR in Azure with a few clicks for valuable business insights."
The MapR Distribution will be available on the Azure Marketplace this summer. MapR delivers on the promise of Hadoop with a proven, enterprise-grade platform that supports a broad set of mission-critical and real-time production uses. MapR brings unprecedented dependability, ease-of-use and world-record speed to Hadoop, NoSQL, database and streaming applications in one unified distribution for Hadoop. MapR is used by more than 700 customers across financial services, government, healthcare, internet, manufacturing, media, retail and telecommunications as well as by leading Global 2000 and Web 2.0 companies.
[symple_box style="boxnotice"] You may also like to review the following Bigdata Analytics articles : [symple_button url="http://www.bigdataanalyticstoday.com/big-data-analytics/" color="gold" button_target="_blank"]Bigdata Analytics[/symple_button] [symple_button url="http://www.bigdataanalyticstoday.com/bigdata-analytics-consulting-companies/" color="blue" button_target="_blank"]Bigdata Analytics Consulting Companies[/symple_button] [symple_button url="http://www.bigdataanalyticstoday.com/top-nosql-sql-databases/" color="red" button_target="_blank"]TopNoSQL, Not Only SQL databases[/symple_button] [symple_button url="http://www.bigdataanalyticstoday.com/artificial-intelligence-software/" color="green2" button_target="_blank"]Artificial intelligence Projects[/symple_button] [/symple_box]