Review
Maluuba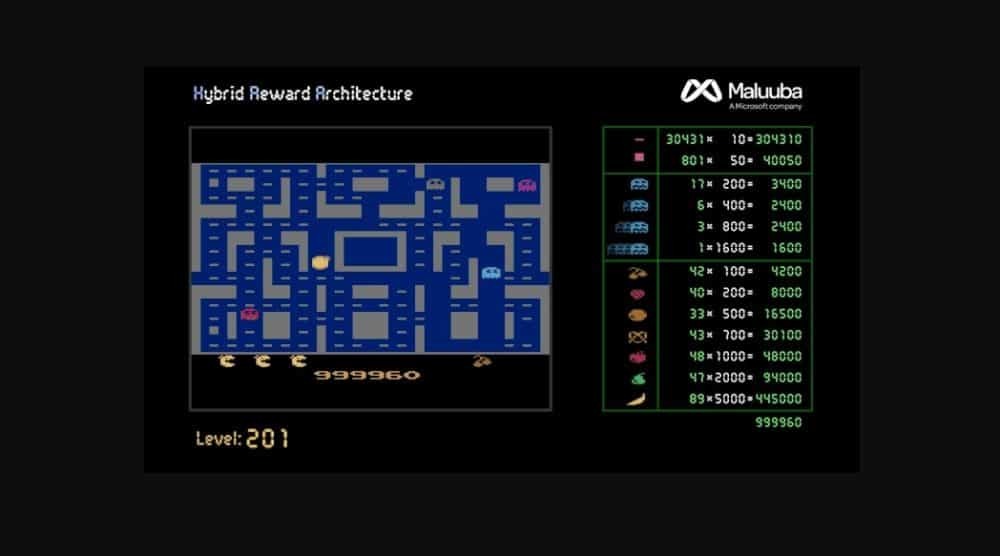 Overview
Maluuba, a Microsoft company, is a leader in using deep reinforcement learning to solve language-understanding problems and in training machines to model decision-making capabilities of the human brain.
Intelligent Personal Assistants
• AI research
• Deep Learning research
• Advance machine learning
• Maluuba Frames
• Frame tracking
• Hybrid Reward Architecture (HRA)
• Human-generated datasets
• Reinforcement learning techniques
Small (<50 employees), Medium (50 to 1000 Enterprise (>1001 employees)
Maluuba is an Artificial intelligence platform, which is accelerating AI research and application. Maluuba Frames is modeled to encourage research towards conversational agents which can support decision-making in complex settings, especially decision making processes. The research is based on the fact that text-based conversational agents, otherwise known as chatbots, only support very simple and sequential interactions. However, Maluuba features advanced machine learning comprehension through question generation the process which is comparatively abstractive since it requires the generation of text that may not appear in the context document. Video games have been noted to be a popular tool for testing reinforcement learning algorithms as they allow for easy analysis of new learning techniques in a controlled environment. And Ms. Pac-Man is regarded as one of the hardest games from the Atari games set for AI to learn, due to the large number of unique situations that can be encountered and the limited number of lives. However, Maluuba's algorithm achieved the maximum possible score of 999,990 points. This is a major achievement for Maluuba and developers are leveraging on it to build Hybrid Reward Architecture (HRA) which is designed to help solve complex tasks with reinforcement learning. HRA takes an input as a decomposed reward function and learns a separate value function for each component reward function. Because each component typically only depends on a subset of all features, the overall value function is much smoother and can be easier approximated by a low-dimensional representation, enabling more effective learning. Maluuba are also introducing Frame tracking, which is basically storing conversational memory for referencing. This is key to building agents which do not simply serve as a natural language interface for searching a database but instead help users to find the most precise content anytime. Maluuba's sophisticated human-generated datasets are freely available to the Artificial Intelligence research community.
Maluuba