Review
Lumiata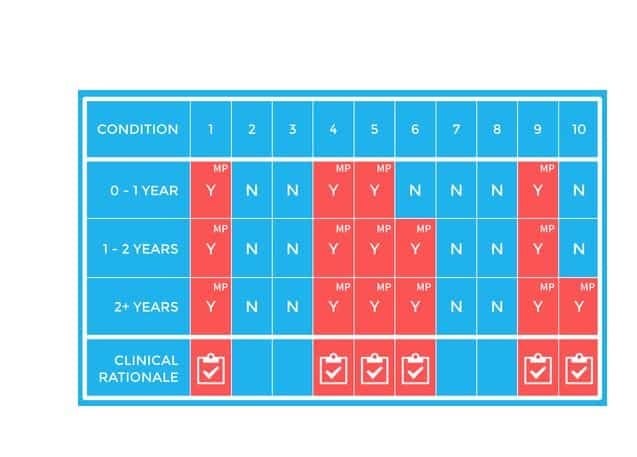 Overview
Lumiata is an enterprise-level predictive analytics solution for risk-bearing organizations, powered by artificial intelligence, accessible via an API.
•Lumiata Risk Management
•Pinpoint High-Risk Patients
•Predict health with transparency
Small (<50 employees), Medium (50 to 1000 Enterprise (>1001 employees)
What is best?
•Lumiata Risk Management
•Pinpoint High-Risk Patients
•Predict health with transparency
What are the benefits?
• Improved data accuracy
• Reduced data latency
• Faster time-to-action
• Generation of accurate, transparent and prioritized lists with higher ROI
• Transform the chase list
Lumiata is an Artificial Intelligence software that helps in predicting health with transparent, precise analytics to automate risk and revenue operations. Lumiata provides easy integration of structured and unstructured data such as claims, labs, HER data and more into a readily consumable and actionable FHIR format .
Lumiata is responsible for cleaning, standardizing and unifying data to make it searchable, aggregated and secure for distribution. Lumiata provides AI-powered models to cover the most prevalent conditions built over 175 million patient records. Lumiata provides predictive insights for millions of records generates within hours and delivers it via API. Lumiata's predictions are paired with relevant clinical evidence in the form of the clinical rationale to give all the stakeholders the confidence to act.
Lumiata is able to deliver individual risk predictions delivered across multiple timeframes. Lumiata powers precise risk stratification for population health management. Lumiata also powers multiple use cases where precision .Lumiata requires targeted actions to improve risk and care management at lower cost.
Lumiata generates precise chase lists utilization trends and diagnosis capture .Lumiata provides care management by getting the stratified profiles of at-risk members to identify what to do and when .Lumiata combines data science and medical science to form the medical graph .By "learning " in the same way that physicians do , the medical graph enables precise , transparent and clinically relevant analytics.
Lumiata's signature product, the Risk Matrix, helps risk-bearing organizations drive cost-effective and highly personalized risk and care management. It is built from Lumiata's Medical Graph technology, which combines data science and medical science to surface the signal from the noise in complex health data, deliver transparent analytics on future health, and empower payers, ACOs, self-insured employers, and other risk-bearing entities to act with confidence.