Review
Khoros Community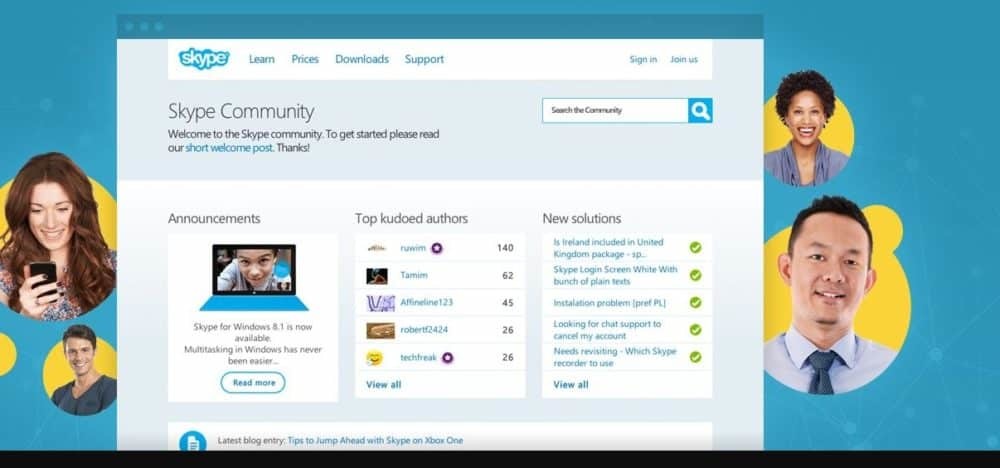 Overview
Lithium Communities help customers create better, more valuable digital customer experiences that give them a leg up on their competition.
Online Community Management Software
•Lithium Social Intelligence
•Premium Gamification
•Value Analytics and Benchmarking
•Social Contests
•Bulk Data API
Contact for pricing information.
Small (<50 employees), Medium (50 to 1000 Enterprise (>1001 employees)
What is best?
•Lithium Social Intelligence
•Premium Gamification
•Value Analytics and Benchmarking
•Social Contests
•Bulk Data API
Lithium Platform offers vital programs a business will ever need to positively transform a website into a social destination, harness customer passion, and knowledge to attract new visitors, crowdsource support and grow revenue. The Lithium communities program helps to create a better more valuable digital customer experience that is quite unique in every aspect compared to other platforms.
Lithium platform creates a simple interface where a customer's optimum experience is the last frontier for differentiation. An approach that is bound to set a business from the pack. Lithium Communities delivers real business value with a vibrant community experience.
A feat that is possible by leveraging the power of the crowd to transform any website into a social destination, building a deeper relationship between clients and sellers. Lithium communities is an effective way of getting quick turnarounds, increased sales, lower service cost and accelerated innovation.
The package supports peer-peer support, a method that is implored to uphold customer inquiries satisfaction at an affordable rate. With Lithium communities a business or organization can drive customers to an online community and self-service knowledge base where they can quickly find accurate answers, deflecting 20% of calls to a business's contact center.
Utilizing Lithium community, one can simply drive revenue and double conversion rates by creating a hub where prospective customers can get answers to vital questions and share experiences among themselves, offering useful advice and product recommendations along the way. Lithium communities platform will provide a venue where customers can interact with one another and the company's brand post-purchase. A simple and easy avenue to turn customers from being just fans to brand advocates as well as increasing brand loyalty and customer lifetime value.