Review
Liberum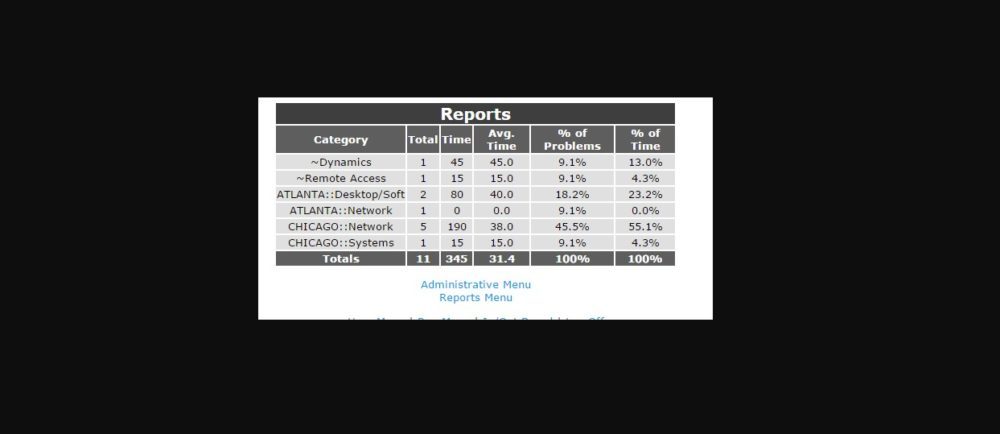 Overview
Liberum Help Desk is the complete help desk solution for small to medium IT departments and service providers. This software provides a simple, easy to use web interface for managing and tracking technical support problems.
Help Desk Software Open Source
•Active directory aunthentication.
• Full web-based interface.
•Email notifications.
•Reports
•Browser compatibility.
Small (<50 employees), Medium (50 to 1000 Enterprise (>1001 employees)
What is best?
•Active directory aunthentication.
• Full web-based interface.
•Email notifications.
•Reports
•Browser compatibility.
What are the benefits?
•Installation
•Upgrade.
• Microsoft SQL server.
• Problem classification.
•Databases
Liberum is a Help Desk software with the ability to gives solutions to small and medium IT service providers. It is very easy and simple to use and it is efficient in managing and tracking technical problems.
Liberum is also easily accessed through GPL licence. Liberum has key features. Liberum avails an active directory authentication. The system runs on IIS with a full web-based interface. It has the ability to configure email notifications. It sends short messages to the most critical tickets. Liberum gives reports on usage when required. Customizations can be done to suit the clients need and structure of an entity.
Liberum is also compatible with many web browsers. Users are able to update and submit problems concurrently.The following requirements are required for Liberum Help Desk to be successfully installed. A computer or laptop with windows 2003 or later. The computer must be installed with IIS with ASP. Availability of Microsoft SQL server. An SMTP server is also required for the purpose of email notifications.
Liberum Help Desk has the capability of classifying problems into categories such as Category, Department, Priority and Status. Its functions in such a manner as being able to assign problems to reps to work on.
The system can classify reports based on problem category, reps working on it or department. Liberum Help Desk can be upgraded into a higher version where need be.A user guide is available for the necessary steps of upgrade. Liberum can use any of the two databases; MSQ server or access. Both have features and therefore depend on your choice.Liberum supports three types of aunthentication; database, NT and external authentication. Lberium also support full text searching of problems in the knowledge base and allows for more accurate reports.