Review
Laravel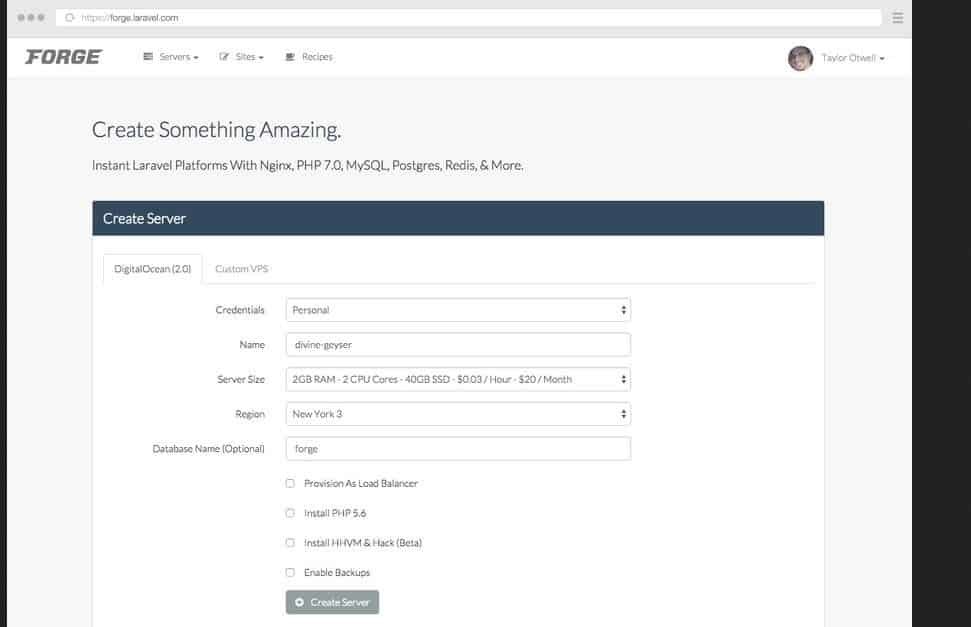 Overview
An amazing ORM, painless routing, powerful queue library, and simple authentication give you the tools you need for modern, maintainable PHP.
PHP Web Framework Software
Simple
Diverse
Integrated
Small (<50 employees), Medium (50 to 1000 Enterprise (>1001 employees)
For users who need a CMS that runs on Laravel, and is built for developers and clients, they need to look no further. This is because Laravel offers it all.
Through its diversified operations, it offers users complete and custom-made solutions. Users can get it in the following forms: Laravel Scout: Driver based full-text search for Eloquent, complete with pagination and automatic indexing. Laravel Echo: Event broadcasting, evolved. Users can use it to bring the power of WebSockets to their application without the complexity.
Laravel Passport: API authentication without the headache. Passport is an OAuth2 server that's ready in minutes. Valet: This is a Laravel development environment for Mac minimalists. No Vagrant, no Apache, no fuss. StyleCI: StyleCI is the PHP coding style continuous integration service for Laravel. Mix: Laravel Mix makes front-end a breeze. Start using SASS and Webpack in minutes. Spark:
This is anotherpowerful SaaS application scaffolding. With this solution, users can comfortably stop writing boilerplate & focusing on their applications. Lumen: For users who need an API and lightning fast speed, they can try Lumen because of its super-light nature.