Review
Kony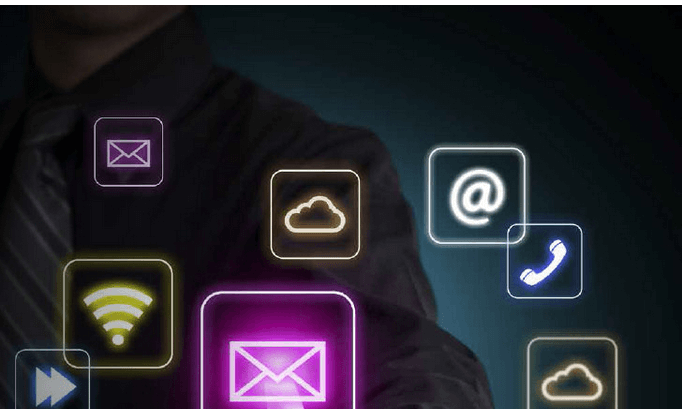 Overview
Kony is a cloud-based enterprise mobility solutions company and an industry leader among mobile application development platform (MADP) providers.
Mobile Commerce Applications
Create a single UI definition for Mobile, Tablet, and Desktop form factors
Instantiate Masters within other Masters, and within containers or forms across channels
Flexibly reference the master data of the source master, the widget, and flex properties, or both
Utilize a single cross-platform canvas for defining your Masters.
Use an import wizard for iOS, Android, Blackberry, and Windows code
Incorporate device peripherals such as near field communications (NFC), barcodes, signature capture, and Bluetooth
Leverage a single JavaScript cloud API to access custom code
Decouple front- and back-end to quickly adapt to changes
Configure backend integration for mobile instead of custom building it
Use connectors and adapters to easily discover and mobilize enterprise data
Leverage built-in value-added mobile services for user engagement and offline-enabled apps
Benefit from automatic capture of client and backend analytics with built-in reporting
Auto-generated client code and bindings to radically accelerate application development and re-use
Release faster with modular deployments and robust API Management
Small (<50 employees), Medium (50 to 1000 Enterprise (>1001 employees)
The Kony Mobility Platform is an open and standards-based, integrated platform for mobile app development and beyond. Kony supports the entire SDLC application (software development lifecycle) and empowers enterprises to quickly design, deploy, build and manage multi-edge app experiences.
It empowers organizations to compete in mobile time by rapidly delivering multi-edge aplications across the widest range of devices and systems. Enterprises can build, configure, design and manage mobile applications across the entire software development lifecycle, and get to market faster with a lower total of ownership.
Kony Visualizer is an integrated, intuitive development environment for prototyping and building native mobile and web applications across phones, tablets, desktops and wearables – all from a single code base. It allows to publish and share native prototypes and app designs with real-time app previews andcollaboration in a unified, shared design environment. Kony Visualizer, thru its multi-channel JS API framework, enables designers and developers to securely deploy across all devices.Kony Visualizer Enterprise is an enterprise-grade platform for developing and deploying multi-edge web, native, hybrid, and mixed-mode applications using open and standard-based tools with JavaScript.
Kony MobileFabric has unified, open standards-based mobile infrastructure services that easily integrate and support backend systems. Kony MobileFabric offers customizable dashboards driven from an analytics engine with both custom and prebuilt analytics including reports on device and app usage, policy compliance, and user journey event tracking. Also, it offers full enterprise mobility management suite including mobile application, content, and device management for complete control of your mobile environment. In addition, integrates easily with third party mobile device management solutions as well.