KBC Group Banking Experience Driven by IBM z13 Mainframe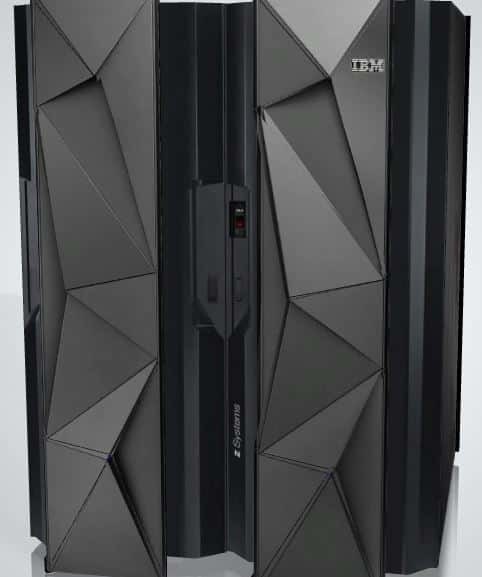 KBC Group Banking Experience Driven by IBM z13 Mainframe : KBC Group is using the new IBM z13 mainframe and IBM's software framework to develop and deliver powerful new customer-centric services to improve the banking experience. Consumers are demanding more from their banks and insurers and expect a personalized service that enables them to do business anytime and anywhere. To help the bank-insurer pursue its strategy, KBC is using IBM's software portfolio along with the unrivaled speed, security and availability of the z13. With the ability to process 2.5 billion transactions a day, the z13 is designed for the explosive growth in transactions driven by increasingly mobile clients and employees, especially in the banking and financial services industry.
The z13 and new IBM software provide a powerful foundation to enable the KBC Group to meet customer demand for personalized and tailor-made services. This not only results in significant savings on software licensing, administration and management costs for the Group, but the z13 also requires less energy, floor space and business continuity costs.
"IBM's state-of-the-art z13 will help us develop, deliver, support and safeguard banking and insurance services to our clients that weren't possible before," says Frank Demonie, CTO of KBC group. "The agreement lowers the cost to run the group and provides us with the technology foundation as we pursue new banking innovations to support our customers."
"For banks to remain competitive becoming more agile and improving the customer experience are two main priorities. IBM has a long relationship with KBC Group and together we have built a technology strategy to help reach their business objectives," added Bart Windal, Vice-President, Software Group IBM Benelux.
The KBC Group provides banking, insurance and wealth management products and services to small and mid-sized business, retail customers, private banking and mid-cap clients. It also provides services to corporate customers and engages in market activities.