Review
Jagged Peak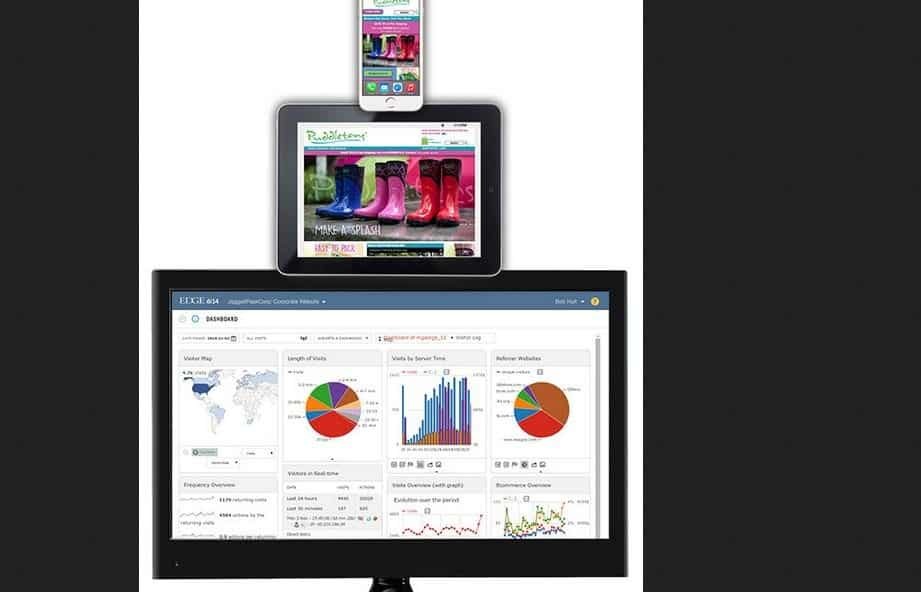 Overview
Enterprise-class All-in-One Omnichannel Commerce Platform, the eCommerce Order Management platform to a fully integrated shop-to-ship solution or any a la carte component in between – Jagged Peak has the platform, services and solutions to help you build it, manage it and profit from it.
Distributed Order Management Software
Website and Content Management
Mobile Device Support
Digital Asset Management
Rich Product Imaging
Catalog and Product Merchandising
Pricing and Promotion
Search Engine Optimization and Social Media Integration
Gift Cards, Registry and Messaging
Shopping Cart and Check Out
Marketing Campaigns, Affiliate Rewards Programs and Surveying
Payment, Taxation and Fraud Prevention
Globalization and Internationalization
Order Capture
Order Management
Order Sourcing
Order Handling and Shipping
Inventory Management
Warehousing and Logistics
CRM and Customer Communications
Purchase Order Management
Real-Time Reporting
Website Analytics
Backend Systems and Supplier Integration
Security and Compliance
Small (<50 employees), Medium (50 to 1000 Enterprise (>1001 employees)
The EDGE commerce platform is a web-based, enterprise ready eCommerce (ECP) order management (OMS) system all in one. It contains built-in web content management tools enabling web developers and non-technical users the capability to quickly and easily create, deploy and manage feature rich and responsive B2C, B2B and mobile eCommerce websites. EDGE is an enterprise-duty, totally web-based commerce platform designed to seamlessly orchestrate the design, management and fulfillment of orders within complex and demanding eCommerce ecosystem. The EDGE OMS aggregates all types of order formats from multiple sources and sites, consolidating everything in a common environment so the entire order life cycle can be managed in real time across one or multiple fulfillment locations.Real-time order lifecycle management provides enterprise wide visibility of all transaction activities across business units, distribution channels and trading partners to improve inventory management, supply chain operations and customer service. In addition, centralized administrative hub provides interfaces to front-end/back-end systems needed for multi-channel or omnichannel commerce (buy anywhere, fulfill anywhere, return anywhere, service anywhere).Frictionless order creation and rules based order sourcing enable companies to optimize inventories, lower fulfillment costs and reduce delivery timeframes.Multi-language, multi-currency and market localization capabilities provide clients with a global platform to launch and operate their B2C and B2B ecommerce businesses.EDGE's architecture (J2EE framework) provides greater configurability and flexibility to support the unique requirements of each client.
Jagged Peak