Review
iWay Service Manager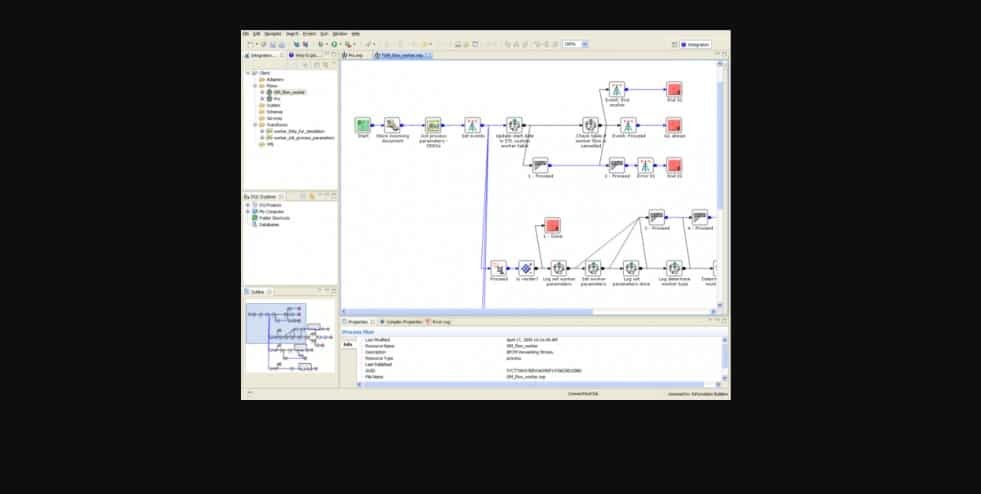 Overview
iWay Service Manager enables organizations to create, compose, and manage services and microservices. It interoperates with proprietary technologies as well as industry standards.
• Dashboards
• Self-service analytics
• InfoApps
• Mobile BI
• Predictive analytics
• Visual discovery
• Data integration
Small (<50 employees), Medium (50 to 1000 Enterprise (>1001 employees)
What is best?
• Mobile BI
• Predictive analytics
• Visual discovery
• Data integration
What are the benefits?
• Productivity
• Provides greater interoperability
• Provides superior ease of use
• Ability to create powerful, reusable services from disparate technologies without writing custom integration code.
• Change strategic direction however you need to
iWay service manager enables your organization to create, compose and also manage services and micro services. iWay service also helps your organization to reuse existing application and infrastructure investments so as to create web services that are powerful. It lays the foundation for integration that is real-time, web-oriented architecture and also event-driven architecture.
It provides more interoperability and superior ease of use. iWay service manager provides complete unhindered visibility by including end-to-end business activity monitoring (BAM) of all the key business activities that pass through it.
Due to this, your users can immediately identify and correct inefficiencies. iWay service manager also allows your data to be profiled, analyzed and automatically cleansed based on pre-defined business rules, enriched with information from third-party sources, and merged and matched across multiple data sets. iWay service manager also provides the ability to meet short-term goals fast.
It can incrementally deliver enterprise-caliber infrastructure to manage real-world integration and application development requirements. iWay service manager removes the need to code interfaces, write process code, and specify translation and transformation routines within the developed process-based applications.
You may like to read: Top Extract, Transform, and Load, ETL Software, How to Select the Best ETL Software for Your Business and Top Guidelines for a Successful Business Intelligence Strategy