Intel Flies 100 Coordinated Drones in the US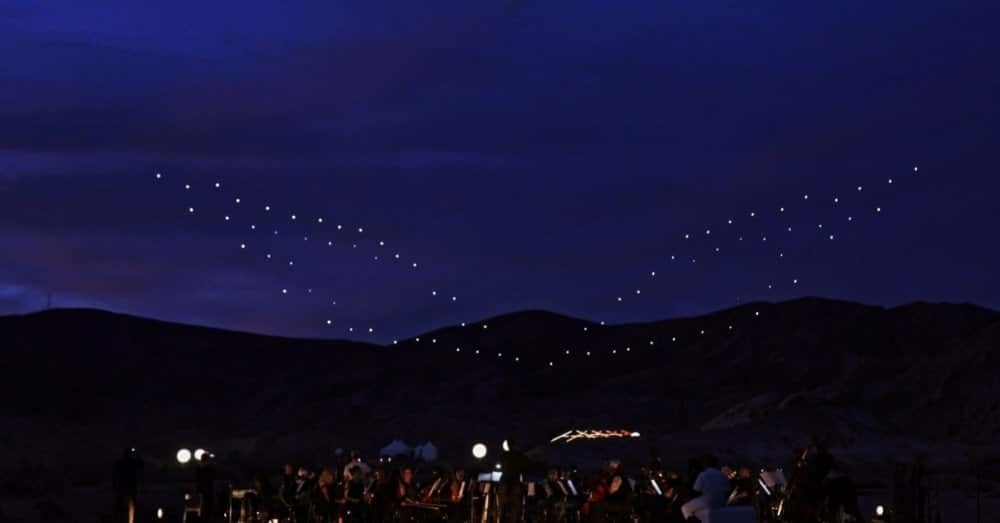 Intel received a Section 333 Exemption for multiple UAS per pilot from the FAA and launched the first Drone 100 event over U.S. soil. The drones were built by Ascending Technologies, now part of Intel. The FAA has demonstrated their desire to work with industry to support UAS advances necessary for everyone from hobbyists to companies working to offer truly valuable commercial applications.
Intel CEO Brian Krzanich will lead the Drone Advisory Council, a new stakeholder initiative modeled after their successful Next Generation Advisory Council to provide recommendations to the Administrator on key UAS-related issues.
"A positive regulatory environment can be the great enabler for drone innovation, safety and industry expansion. I am honored to assist decision makers in prioritizing and addressing issues facing the integration of Unmanned Aerial Systems (UAS) into national airspace," said Brian Krzanich, Intel CEO. "As a technology partner in the UAS ecosystem, our work at Intel has given us relevant insight into issues faced by a wide range of stakeholders. The creation of the Drone Advisory Council is an excellent step forward for all in this industry."