Review
Intalio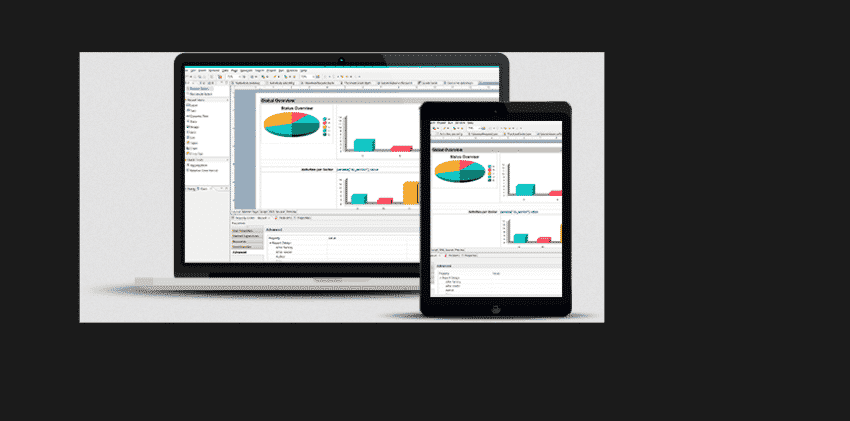 Overview
Intalio bpms provides a comprehensive enterprise-class platform to design, deploy, and manage the most complex business processes.
Business Process Management Software
Business Process Modeling
Business Process Design
API, Integrations, and Connectors
Business Activity Monitoring
Business Rules
User Task List
Authentication and Authorization
Certified Environments, Portals, and Document Management
Performance and Scalability
Business Process Deployment and Administration
Product Support and Help
Languages
The Enterprise Edition is available through annual subscription at three levels: Development, Gold, and Platinum.
Small (<50 employees), Medium (50 to 1000 Enterprise (>1001 employees)
Intalio business process management software, delivers a rich experience for users, process analysts, process developers, and administrators alike. Intalio continues to evolve Intalio bpms with new functionality and major enhancements in response to the needs of its customers and with a clear understanding of the future of BPM. Intalio|bpms is available in three service levels for the Enterprise Edition.
Intalio provides enterprise-class process management at extremely competitive price points. Intalio bpms users are able to carry out BPMN modeling by leveraging standard business process modeling language for their organizations' needs, resulting in consistency and accuracy at the highest level. They can also document their process models for comprehensive understanding, consistency and follow-though at all levels of their organizations. These models can be exported and shared as media files.
In addition, users can use Intalio bpms to design Web 2.0 forms using a powerful drag-and-drop editor and the software automatically converts web form to mobile form allowing forms to work on mobile devices without any extra effort. For Business Activity Monitoring, Intalio bpms features a Dashboard Graphical Editor which monitors key performance indicators through complete dashboards.
Moreover, Business Metrics define the business objects and metrics that best reflect a business' needs allowing users to make data-driven decisions based on real-time visibility into business activities. And when it comes to Business Rules, Intalio bpms provides its users with the Business Rules Modeler (BPM) which is an intuitive, sheet-based, graphical editor that incorporates rules into existing business processes. Furthermore, the Business Rules Web Editor offers a fully functional business rules development environment to either modify existing rules or define new ones nearly instantly.
You may like to read: Top Open Source and Free BPM Tools and How to Select the Best Business Process Management (BPM) Software for Your Business