Infor Invests in Customer Relationship Management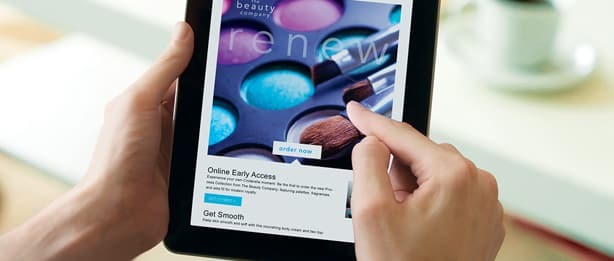 Infor Invests in Customer Relationship Management : Infor, a leading provider of business application software serving more than 73,000 customers, announced major investments in Infor CRM (formerly Saleslogix), including increased scalability; market-leading user experience; and industry-specific functionality. Since the acquisition of Saleslogix in September 2014, Infor has significantly increased investment in R&D for Infor CRM, which will enhance value for Infor customers by adding strong sales and service capabilities.
"Infor is determined to deliver the best user experience in the CRM market along with industry-specific functionality that unifies supply chain processes with the demand chain," said Grant Halloran, global vice president and general manager, Infor Marketing and CRM. "At the upcoming 'Infor + Saleslogix 2014 Global Conference' in Scottsdale we are excited to talk to our partners and customers about the positive direction we are taking with Infor CRM. We are investing in concert with our overall company strategy to deliver functionally rich applications along with a beautiful user experience, to ultimately lower total cost of ownership for our customers."
Now, Infor can deliver a true end-to-end demand-to-supply chain, by integrating marketing and sales processes with supply chain planning, sales and operations planning, and production scheduling in real time.
Infor is fundamentally changing the way information is published and consumed in the enterprise, helping 73,000 customers in more than 200 countries and territories improve operations, drive growth, and quickly adapt to changes in business demands. Infor offers deep industry-specific applications and suites, engineered for speed, and with an innovative user experience design that is simple, transparent, and elegant.