Review
iDashboards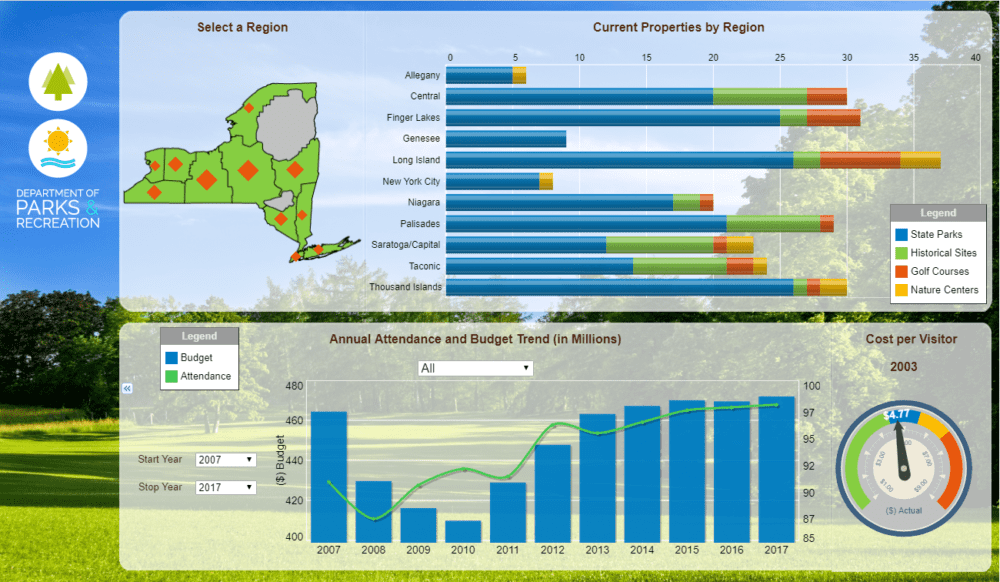 Overview
iDashboards provides easy-to-use, visually appealing, and cost-effective data visualization software for clients in a wide variety of industries.
Business Intelligence Software
•Hosted in Cloud
•Unlimited Dashboards
•Analytics & Reports
•Excel Auto-Uploader
•Scheduled Reports
•Street-Level Mapping
Small (<50 employees), Medium (50 to 1000 Enterprise (>1001 employees)
Training Services, Consulting Services, and Managed Services
What is best?
•Unlimited Dashboards
•Analytics & Reports
•Excel Auto-Uploader
•Scheduled Reports
• Auto upload on Excel
• Schedule your reports
• Street level mapping
What are the benefits?
• Incorporate multiple types of outputs from images, videos and company logos
• Real-time alerts
• Easy to use interface
• Multiple in-built chart templates and designs to choose from.
• No programming skills required to create or update charts
iDashboards provides the best experience when it comes to managing data and dashboards alike. Customize and present better charts during presentations using iDashboards. Incorporate images, videos and company logos to various charts or even create unique theme for each dashboards. It also provides huge color selection and a lot of personalized operations just to make sure every chart provide a good impression.
iDashboards' Enterprise software is a programming-free dashboard solution that allows you to easily combine multiple data sources and build visually engaging dashboards through user-friendly drag-and-drop tools. Connection all information with iDashboards is also made possible with an ease. Data sources such as Excel spreadsheets, databases and a multitude of cloud applications can all be connected with iDashboards. Getting different data from different sources can be done easily so that all information is monitored with just using on product.
All companies wanted to make sure that all information are secured, with iDashboards, users have the option to have their data to be stored using iDashboards ' hosted cloud software or install it in their own servers.
Also, the role-based permission feature allows users to control who can access and make changes to the dashboards be it an individual or a particular department in the company. With iDashboards' real time alerts, users will never miss on an important event or information that may need immediate actions. This keeps everybody in the loop and still able to receive email and text messages even on mobile phones or devices.
iDashboards' easy to use interface provides 100 plus chart templates and designs to choose from. Every user is not required to have any programming skills to be able to update and create new charts. It's easy drag and drop tools are definitely easily to manage and get used with.
You may like to read: Open Source, Free and Top Dashboard Software and How to Select the Best Dashboard Software for Your Business
iDashboards Features
Unlimited Dashboards
Unlimited Data Connections
250+ Customizable Charts & Graphs
Advanced ETL with the Data Hub
Customized Reports
Real-Time Alerts
iDashboards Videos