Review
IBM Sterling CPQ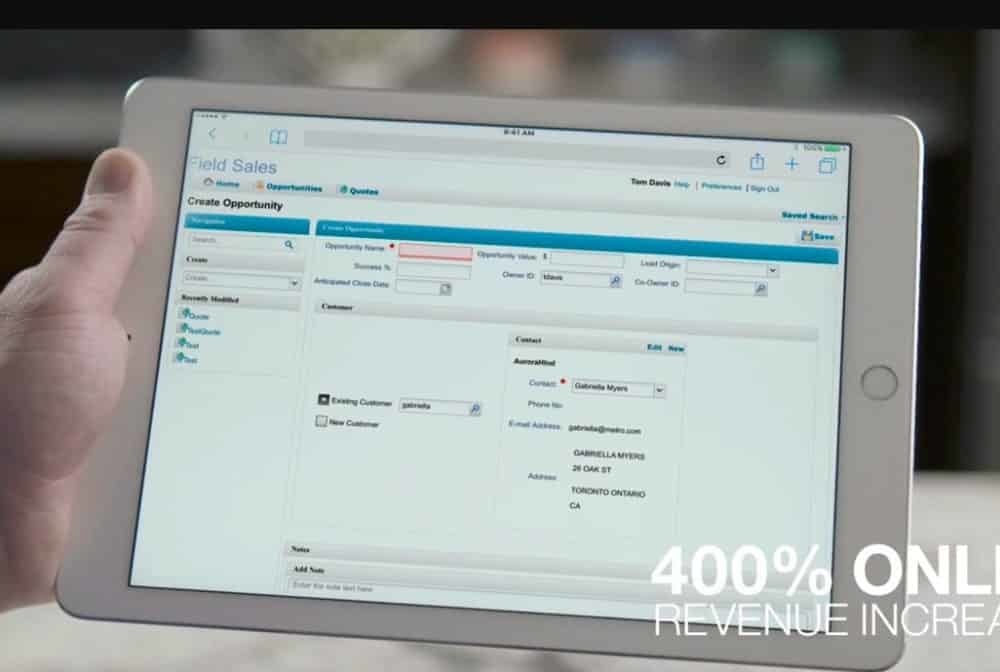 Overview
IBM Sterling Configure, Price, Quote simplifies the sales process by automating the configuration, pricing, and quoting of complex products and services. Guided selling helps customers, sales teams, call center representatives, and partners, in selecting and validating the right products and services
• Organization and Participant modeling
• Process modeling
• Quote management
• Pricing management
Small (<50 employees), Medium (50 to 1000 Enterprise (>1001 employees)
What is best?
• Organization and Participant modeling
• Process modeling
• Quote management
• Pricing management
• Product Catalog management
• Configurator Visual Builder
• Customizable features
• Data Security
What are the benefits?
• Product Catalog management
• Configurator Visual Builder
• Customizable features
• Data Security
• CRM Integration
IBM Sterling Configure, Price, Quote simplifies the sales process by automating the configuration, pricing, and quoting of complex products and services. Guided selling helps customers, sales teams, call center representatives, and partners, in selecting and validating the right products and services.
Again, automated online sales processes provides accurate configuration of solution bundles for cross-sell and up-sell opportunities. This greatly improves customer satisfaction and lowers the number of calls directed to your call center.
Sterling CPQ pricing software eliminates manual pricing execution by providing a centralized system that enforces pricing consistency and automates pricing changes. Its pricing enterprise rules screen allows you to configure enterprise-specific pricing rules.
It also allows you to exclude specific items, categories, or attributes from all pricing rules for a global organization by defining global pricing exclusions. Sterling CPQ quote management capabilities enables you to save time and improve efficiency by letting your sales reps and partners to quickly create, negotiate, and convert quotes into orders. This allows you to have more control of the quoting processes, and gives you visibility into the quoting cycle, from initial opportunity through to order placement.
The result is shortened sales cycles and order processing times, which means that your sales reps are able to close more deals quickly, helping drive up revenue figures. Sterling CPQ Field Sales tool is a re-usable quote widget component that allows integration of the CPQ solution with popular CRM solutions, to provide a complete quote to cash solution.
Integration ensures that information is accurate and accessible across the entire organization, and that duplication of data is avoided. Again, Sterling CPQ Sterling Business Intelligence solutions help users gather, store, and analyze data stored in various applications, and make intelligent and informed decisions about conducting their business.
Sterling CPQ Configurator visual modeler is an administrative tool that can be used to specify configurable selections, define rules that control what constitutes a valid configuration, and control how selections are presented to an end-user.