IBM and Juniper to Design the next Generation High-performance network Analytics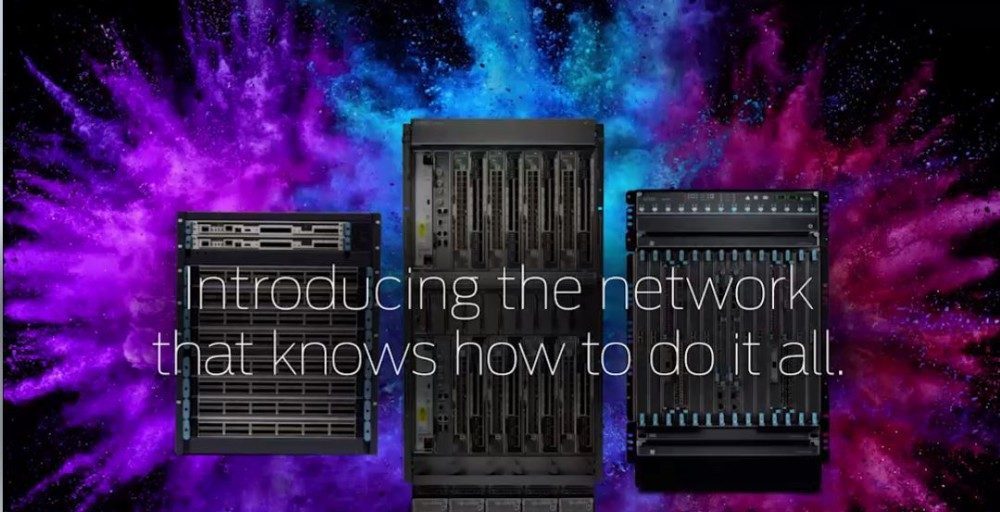 IBM and Juniper to Design the next Generation High-performance network Analytics : IBM and Juniper Networks announced plans to provide real-time network behavior insights to help customers dramatically improve mobile experiences, address increasing Internet of Things (IoT) application demands and uncover new opportunities gleaned from Big Data. IBM and Juniper Networks will work together to enable the design and delivery of next generation high-performance network analytics to help communications service providers (CSP) and enterprises become more agile and efficient, reducing time to deployment and cost, while enhancing end user application experiences.
With close to half the people on the planet connected to the Internet, consumers today are demanding always-on innovative cloud services and applications that are accessible across any device. As enterprises and CSPs adapt to these new business demands, the customer's experience is critical to the success of their business and the connected world.
CSPs have historically focused on managing their networks with little visibility into the impact on the customer experience. Engineers design, manage and maintain each component of the network based on the specialized role the component performs, which has led to an inability to correlate network data with customer and device information in a timely and responsive manner. Today, advanced data acquisition and analytics are changing the game.
IBM and Juniper Networks are further delivering on their longstanding partnership and are designing a new solution in which Juniper Networks® MX Router Service Control Gateway (SCG) will integrate with IBM Now Factory analytics. The new technology integration will enable the optimization of network operations, as well as the customization of service experience based on who is using the network and the applications being run, taking into account the device's capabilities and location.
"Integrating predictive analytics directly into the stream of data processing – and embedding it into the network of CSPs – will help to ensure the reliability of the network and improve customer engagement," said Bob Picciano, Senior Vice President, IBM Analytics. "Juniper Networks' focus on cloud-based analytics complements IBM's strategy to apply analytics capabilities to help organizations sense, predict and respond to opportunities."
The partnership has plans to enable the following capabilities:
• The combination of Juniper Networks MX Router SCG, Juniper Contrail™ and IBM Now Factory will allow for complete visibility of subscribers and VPN behaviors, for CSPs to offer scalable automated services based on actual data.
• Juniper Networks will utilize IBM Analytics capabilities to better understand data flows and self-configure to automatically update and optimize network operations and the subscriber experience whether subscribers are watching videos or using business applications.
• IBM Analytics capabilities, such as real-time and predictive insights, will also be integrated in Juniper Networks' Cloud Analytic Engine (CAE) and switching solutions to enhance the quality of experience and application performance by predicting and remediating anomalies such as latency before they occur.
"By combining Juniper Cloud Analytics Engine and Service Control Gateway with IBM analytics technologies, together we enable our customers to build effective business intelligence and take real-time actions that can optimize performance and create enhanced service experiences," said Jonathan Davidson, Executive Vice President, General Manager, Juniper Development and Innovation at Juniper Networks. "These analytics capabilities will deliver new levels of insight into the behavior and performance of our enterprise and service provider customers' applications and networks."
This new initiative will leverage IBM Now Factory, InfoSphere BigInsights for Hadoop, InfoSphere Streams, Cognos, PureData for Analytics, Watson Analytics and SPSS capabilities. IBM Analytics capabilities will be marketed by Juniper Networks as an integral component of its carrier grade routers, switches, firewalls and SDN solutions. In addition, IBM's QRadar continues to deliver integrated security intelligence and vulnerability management for Juniper clients.